Caboose & Co to unveil the Scotsman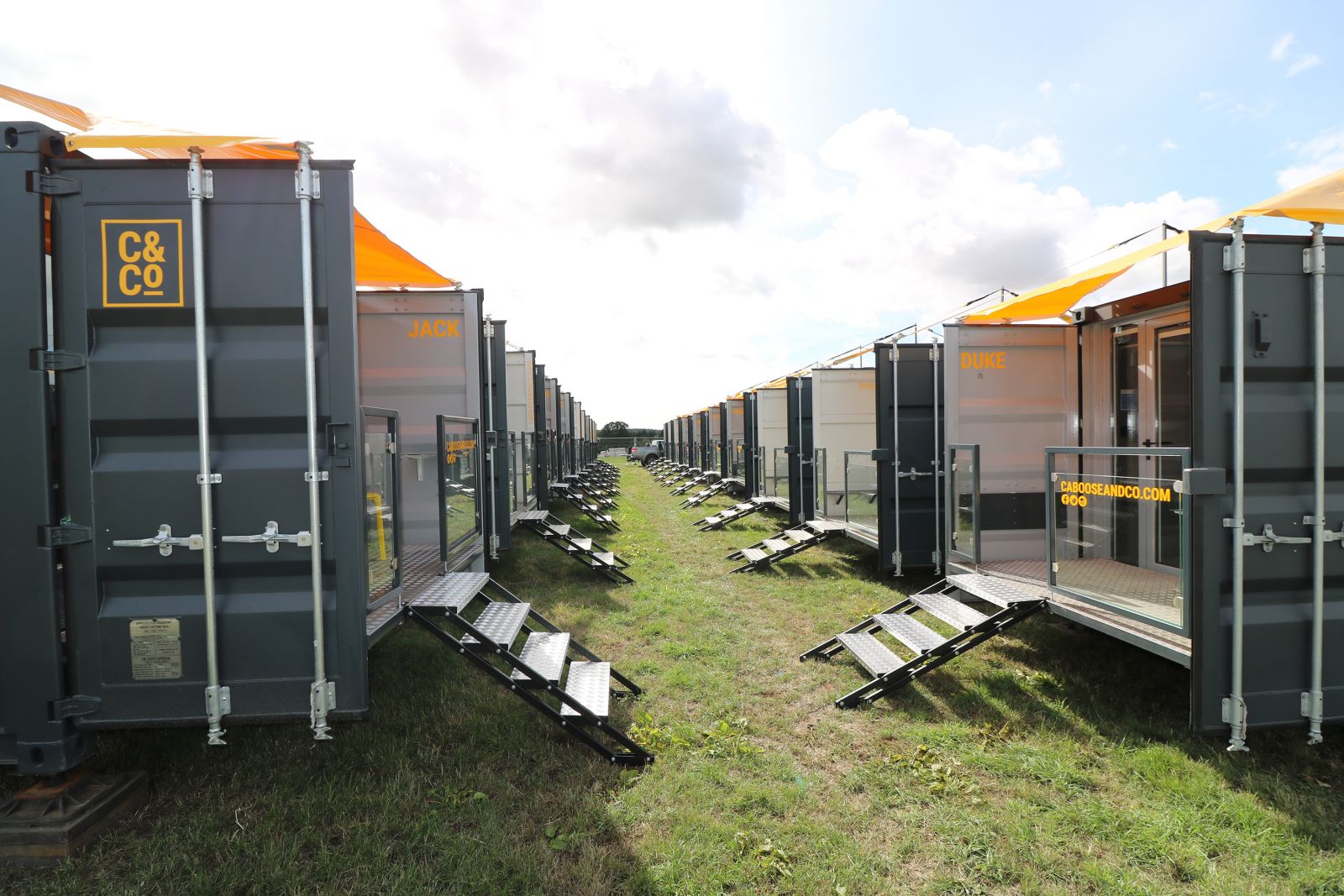 Caboose & Co. will be exhibiting its innovative event accommodation solutions at this year's Showman's Show. Alongside its original event all-rounder, the Rocket, the company will be unveiling new luxury glamping pod - the Scotsman - for the first time in the UK.
Returning from its first deployment at the Ryder Cup in Paris, it features an en-suite double bedroom, all the home comforts you'd expect as well as a glorious sun terrace. It is the perfect retreat for everyone from event staff and festival revelers, to chilled out glampers and families.
The Rocket will also be on display, with two en-suite bunk-rooms sleeping up to four people. Caboose's glamping pods are easily transportable and their flexible deployment means they can provide luxury sleeping accommodation right in the middle of the action at festivals, live events or for a more permanent requirement. Caboose & Co. provide a tailored service, from a simple dry hire, to a full turn key pop-up hotel.
Tom Critchley, Caboose & Co. founder, has been involved in the events industry for over 15 years and understands the pain-points faced by event managers when it comes to event accommodation and the level of service desired. He says: "Our Cabooses are in a class of their own when it comes to event accommodation and we are excited to unveil our new luxury glamping pod the Scotsman. Caboose & Co. have had a busy summer servicing world class events across Europe and we look forward to announcing our exciting 2019 calendar"
If you are looking for an innovative and high quality solution to your event accommodation needs then you can find Caboose & Co. on Avenue A.