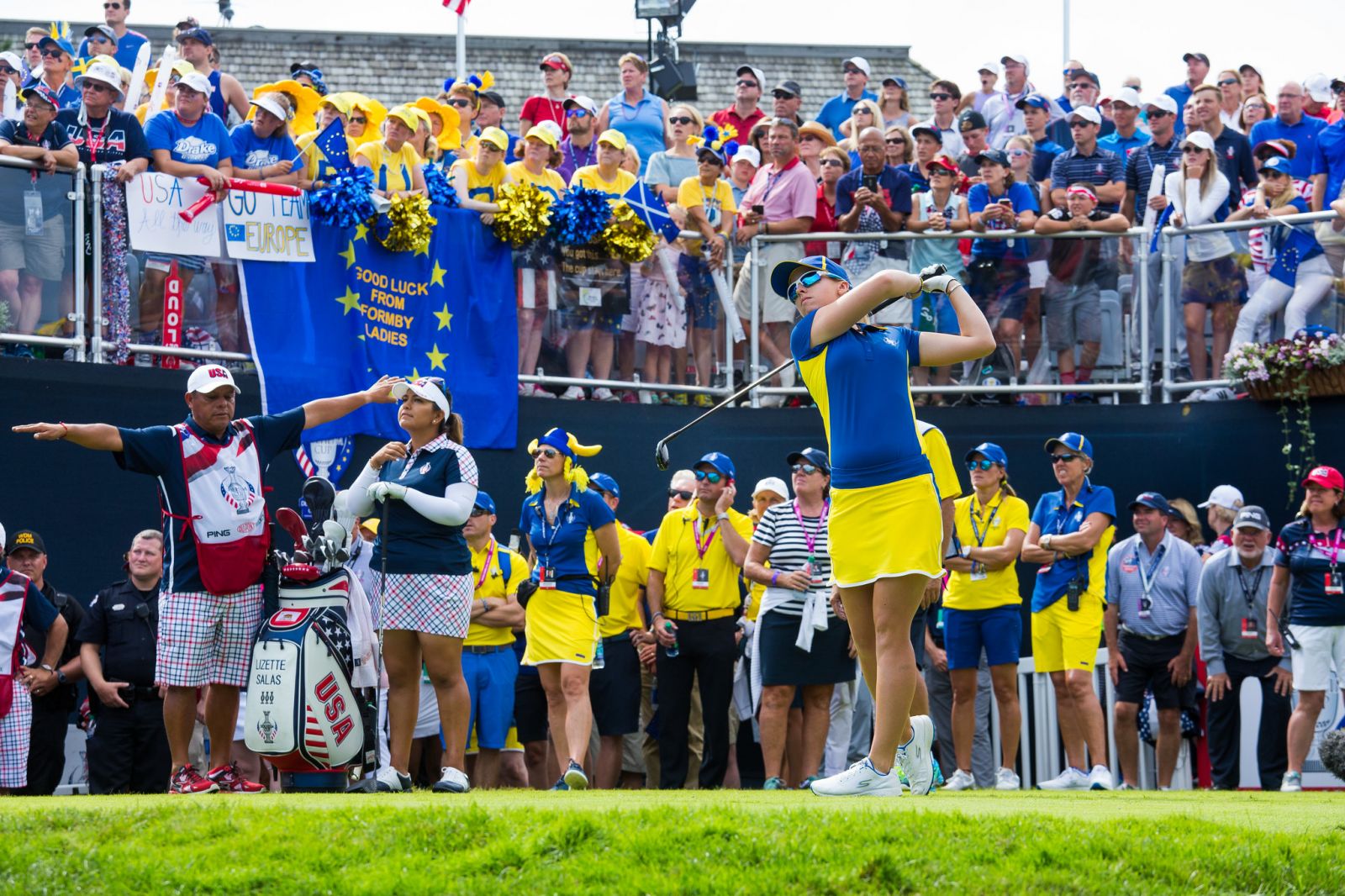 Carryway is excited to announce that it will be supplying and supporting The 2019 Solheim Cup held at Gleneagles Hotel, Scotland from 9th -15th September. As an official supplier, Carryway will join event partners such as Ping, Rolex, VisitScotland, Highland Spring and John Deere.
Carryway will be responsible for the coordination, delivery and support activities related to the supply of over 200 Club Car golf and Club Car utility vehicles. This sizable fleet will consist of 14 team buggies for players and caddies. However, the bulk of the vehicles will offer transport solutions to the vital support teams. Carryway vehicles will be tasked with "keeping the wheels turning" at the event, ensuring teams such as the security, medical support, media and TV along with course marshals and scorers have the transport solutions they will need on site.
Sarah Black, Carryway's managing director, said: "We are delighted to be involved in what will be one of the biggest women's sports events in 2019, and we look forward to working with the team in helping deliver the best Solheim Cup to date."
Carryway returns to the Showman's Show for the second year in succession this October.