Convert passing traffic with Chill & Charge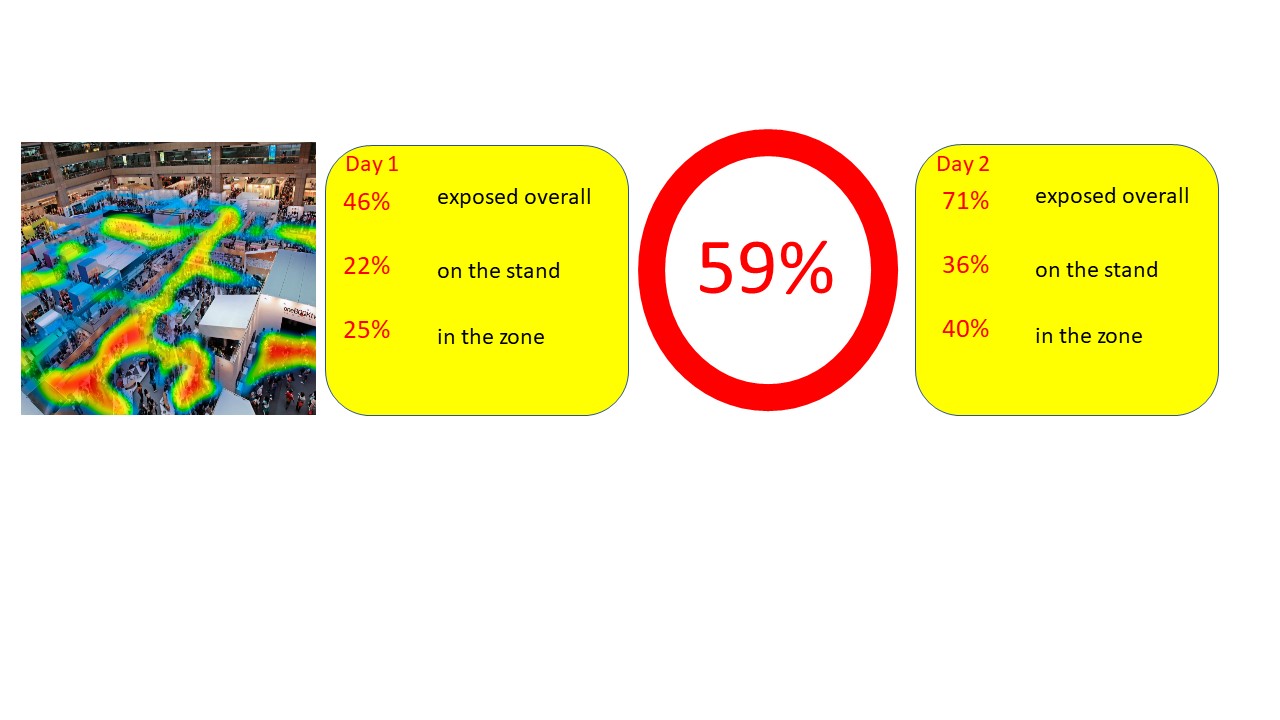 2018 will see Chill & Charge head to the Showman's Show with its unique solutions that ensure show stands are as effective as possible when it comes to converting passing traffic into engaged visitors.
Chill & Charge is able to provide a monitoring solution which evaluates the footfall of visitors to a specific location or stand. That evaluation includes everything from average and peak dwell times, to conversion rates. It works by strategically positioning devices to ensure the overall effectiveness of the layout is measured, as well as the ROI of a stand or zone efficacy.
Aside from their monitoring solutions, Chill & Charge also offer the widest selection of charging equipment in the UK, servicing the whole of Europe and beyond - and with most of their products providing great branding opportunities, their stand will be well worth a visit this October.
So, whether you're after charging equipment for your event, or you want to do everything you can to make the most of each and every visitor to your company's stand, be sure to talk to the Chill & Charge team.
Visit us on Lew Spencer Avenue, Stand 241