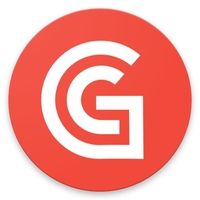 Gyder Ltd
Videos

Event navigation for a changing landscape. We create bespoke micro maps for your event or attraction so they can be navigated with ease. Quickly turn your event into an immersive, interactive experience via our powerful mobile app.
Ensure your visitors can plan their day in advance with our helpful event itinerary planner with push notifications and guided routes.
Our Covid 19 aware features ensure your visitors can safely return to your event and keep alert. Ensure visitor safety and adherence to social distancing with one way routes around your event and helpful notifications on how to stay safe.
Categories
Computers, Software & Internet
< Return to Exhibitors