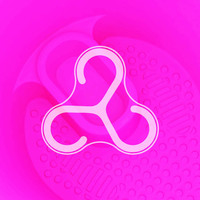 Lapee - Female Urinal
Company Information
Lapee is the world's first industrialised outdoor female urinal.
Videos

Lapee is the female urinal that was founded in 2017 in Denmark to improve gender equality by giving womxn the right to pee without waiting in line in a secure and clean environment. Lapee had its premiere at music festivals and sport events in the summer of 2019 with great success. Inspired by the immense effect of COVID-19 Lapee has added "her" own hand sanitizer dispensers in order to be even more hygienic and safe to use. With 17 partners around the world, Lapee is internationally used by municipalities being a great improvement for public spaces, especially during the pandemic. Lapee is all about feeling safe, secure and included. Lapee supports a more sustainable and equal future for festivals, outdoor events and public spaces.
Categories
Mobile & Portable Toilets & Shower Units
< Return to Exhibitors