Expandasign is excited to announce that it is returning to The Showman's Show for the 14th year in succession. The team is looking forward to displaying its unique, high quality products (come rain, sun and even frost and snow!) to an existing professional trade audience as well as budding entrepreneurial business owners alike.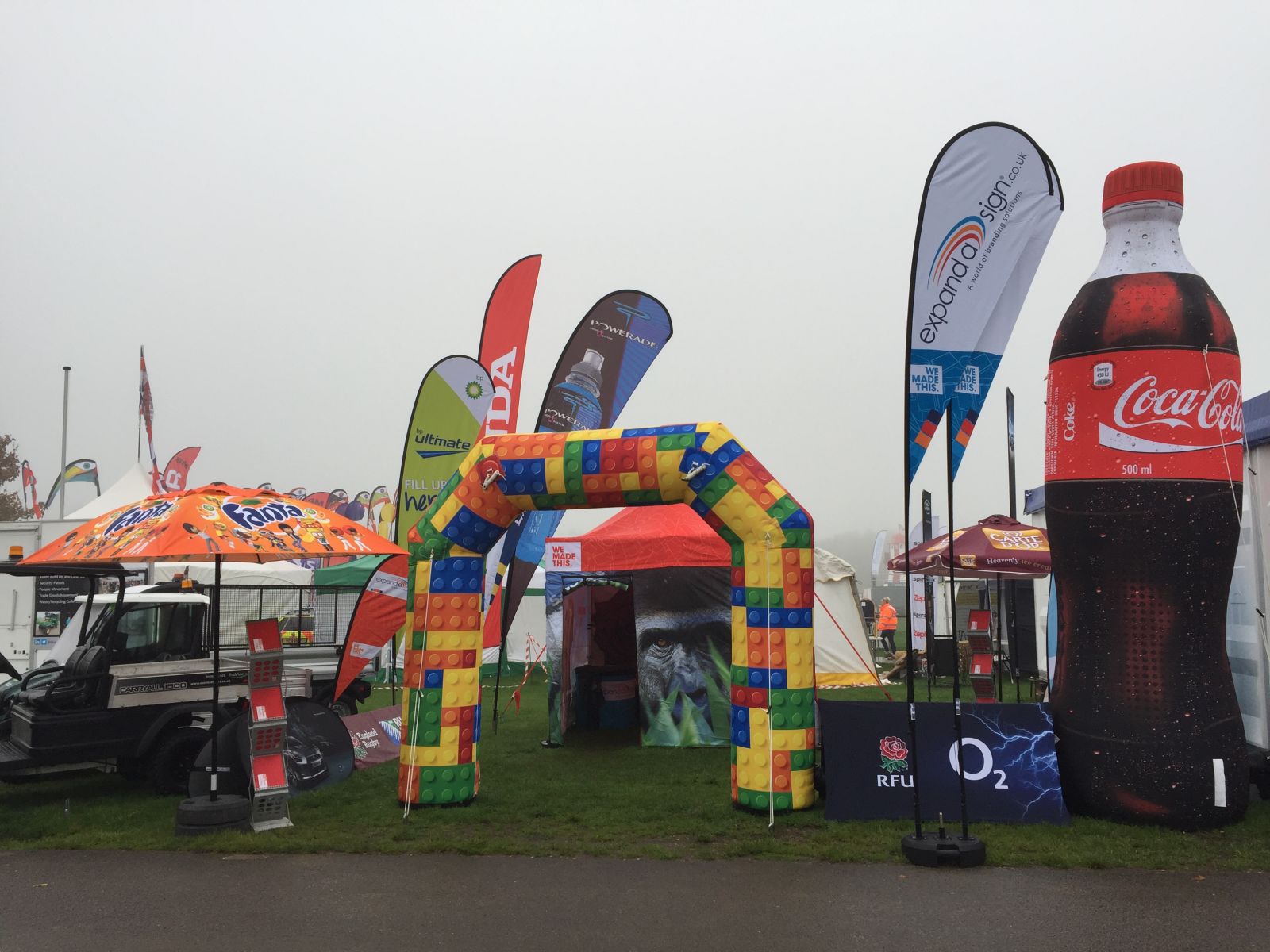 The company has built its 20 year reputation on taking personal interest and pride in ensuring its client's brands look the very best they can in the market place whilst delivering quality products and value for money.
Whether your event is a one off or annual occasion, a series or programme of activity / brand exposure, or permanent awareness branding. No matter how big or small, Expandasign has all your branding requirements covered!

Amongst the Expandasign range you will find gazebos, pop-ups, pull-ups, inflatables, teardrop, flying, feather and wing banners, hanging banners, parasols, table throws, as well as eyeletted banners and large format print.
All of its products can be individually tailored, designed and printed to your required campaign needs.