Get the events industry lowdown with NOEA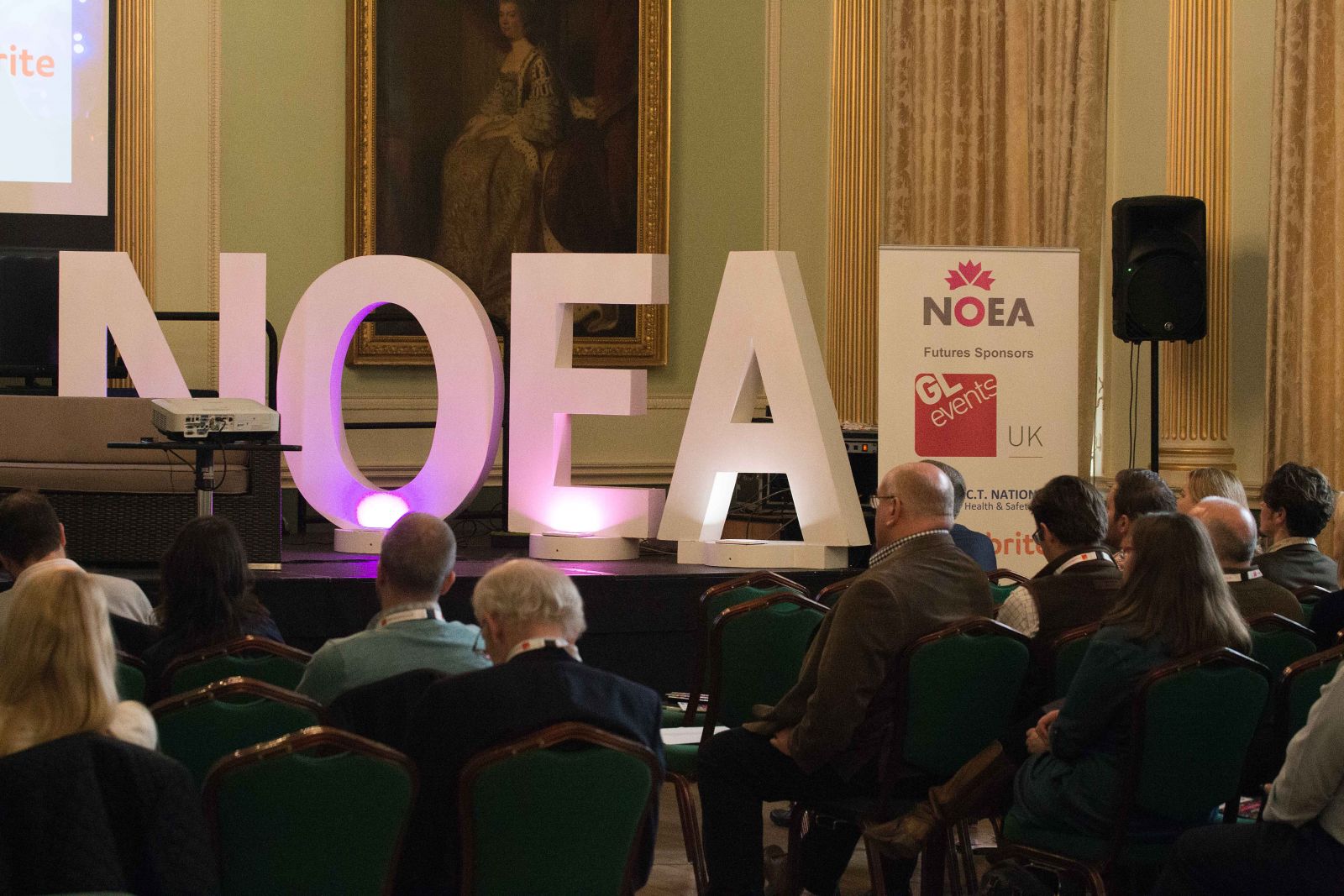 The National Outdoor Events Association (NOEA) will be at The Showman's Show this year promoting its 2018 convention. Held at The Guildhall in Bath during November, the convention will be focused around the theme of 'it could never happen to me'.
Aimed at challenging the 'it could never happen to me' approach of some within the industry, speakers at the convention will include multi award-winning producer Dick Tee, the NOEA Judges Award winner Linda Krawecke and event insurance expert Kevin Wade. Taking an in-depth look at new risks event producers will have to overcome in the coming months and years, the convention will offer a valuable insight into how the events community can best mitigate them.
With the events industry changing all the time, the challenges are changing too and the NOEA convention will aim to showcase just how much difference adopting a proactive attitude to preparing for different scenarios can make.
More speakers are set to be announced throughout the Spring and visitors to The Showman's Show can expect to find out plenty more about it simply by heading to the NOEA stand.