GroundsCare Products return to demo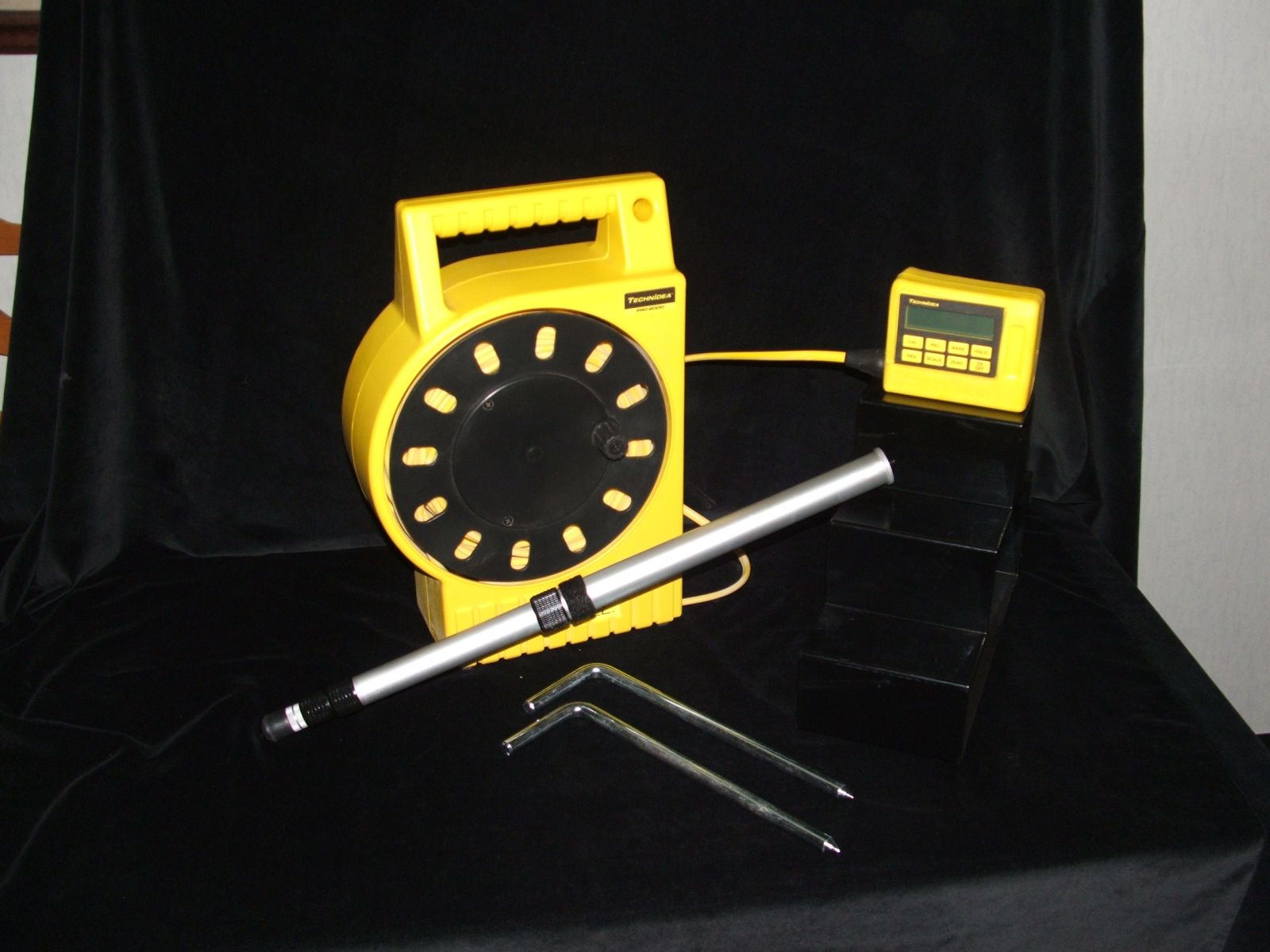 Following a successful debut at the Showman Show in 2017, GroundsCare Products will be exhibiting again this year. The company can be found in the Covermarque Suppliers' Pavilion, avenue G, stand 128.
It will be demonstrating ZIPLEVEL*, a unique instrument for surveying marquee sites and simplifying installation. In addition, the Atlas Copco Post Driver for power installation of fence posts, tubular sign post supports, and guide rope stakes will also be on display. Both products are available for purchase or can be hired from our parent company, County Hire Ltd.
GroundsCare Products is the sole UK importer for ZipLevel Precision Level & Altimeter, Turf Teq Landscape and Maintenance machines, along with RotoCleanse a walk behind pressure washer. All of these can be purchased from GroundsCare Products, or hired from our parent company County Hire Ltd.