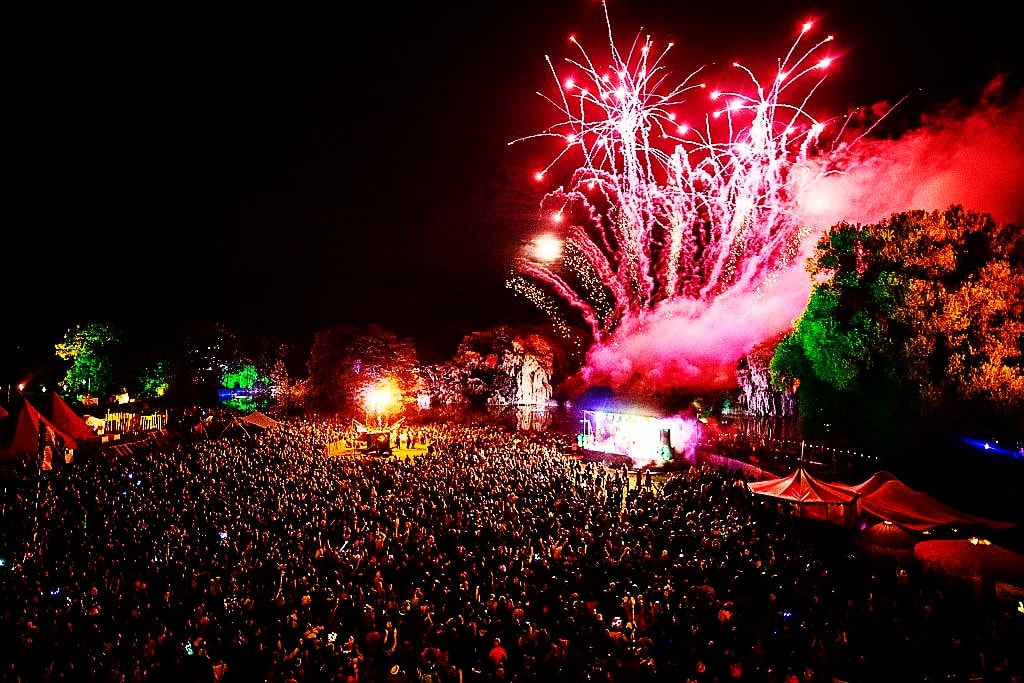 The Stage Bus enjoys exhibiting at the Showman's Show as it is a great way for the team to network with those in the industry and promote its products and services. This year, the company is launching a new mobile stage for 2019, 'The Stage Box' - a vintage shipping container that has been converted into a fully-integrated mobile stage.
Renowned for its eco-friendly and innovative solutions, the new product will have solar-power and built-in features. With a slick, easy to brand appearance 'The Stage Box' is likely to appeal to more corporate-minded clients.
Visitors will be able to see the new product up close and discover what this clever, one-off stage has to offer. As ever, its knowledgeable and friendly crew will be on the stand to answer any questions and advise you on the best mobile stage solution for your event.