PSE showcase the value of membership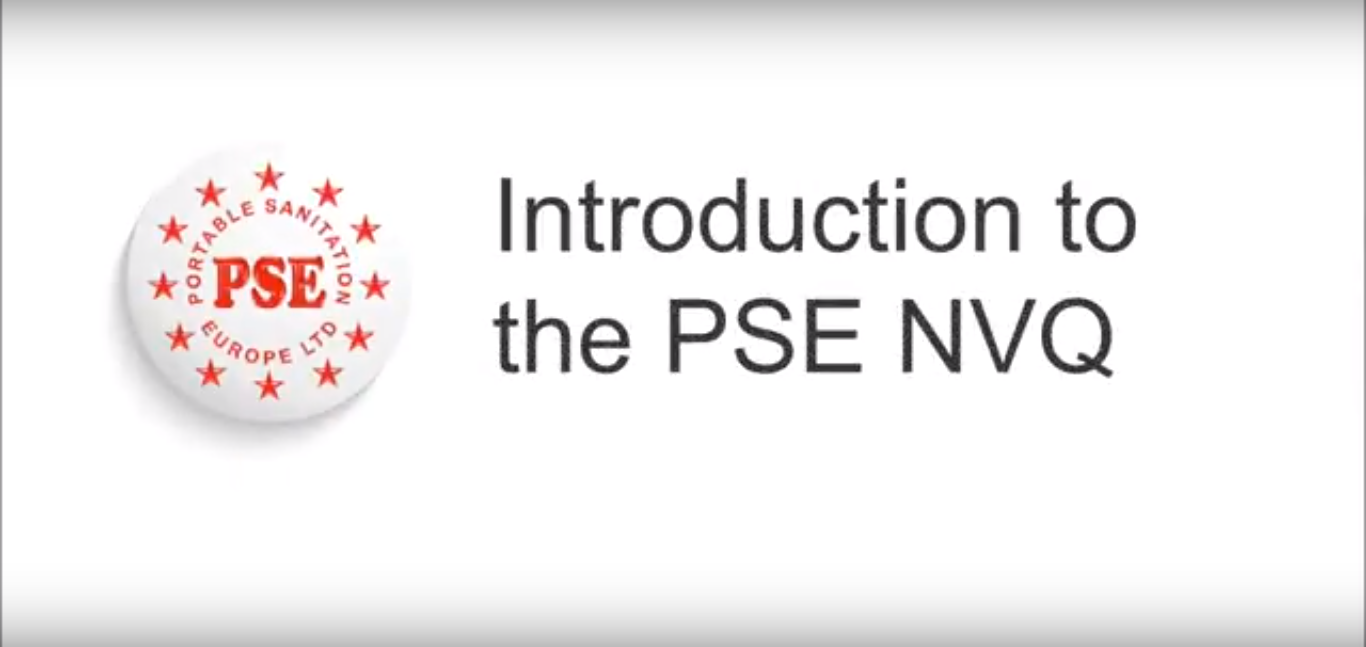 Since launching in 1992, Portable Sanitation Europe has become an important organisation, dedicated entirely to improving the working and social standards within the fields of portable and mobile sanitation.
Today the association is managed by a committee of members, with everyone from one-man operators to large multinationals represented. The association's extensive experience has helped to ensure professional and high-quality sanitation solutions are provided time and time again for events and sites nationwide.
At this year's Showman's Show, the association's business development manager, Perry Preston will be on hand to explain the numerous benefits of membership.
One new feature which visitors will be able to find out about this year is the PSE NVQ, which is completely exclusive to the portable toilet industry. Taking the NVQ will ensure that members are compliant with the revised CDM regulations that are being introduced in 2019.
For more information on the PSE, how membership can help you stay compliant and benefit from a wealth of knowledge to ensure you stand out from the competition, be sure to seek out their stand at the Showman's Show 2018.