See why Beacon Events are the safe choice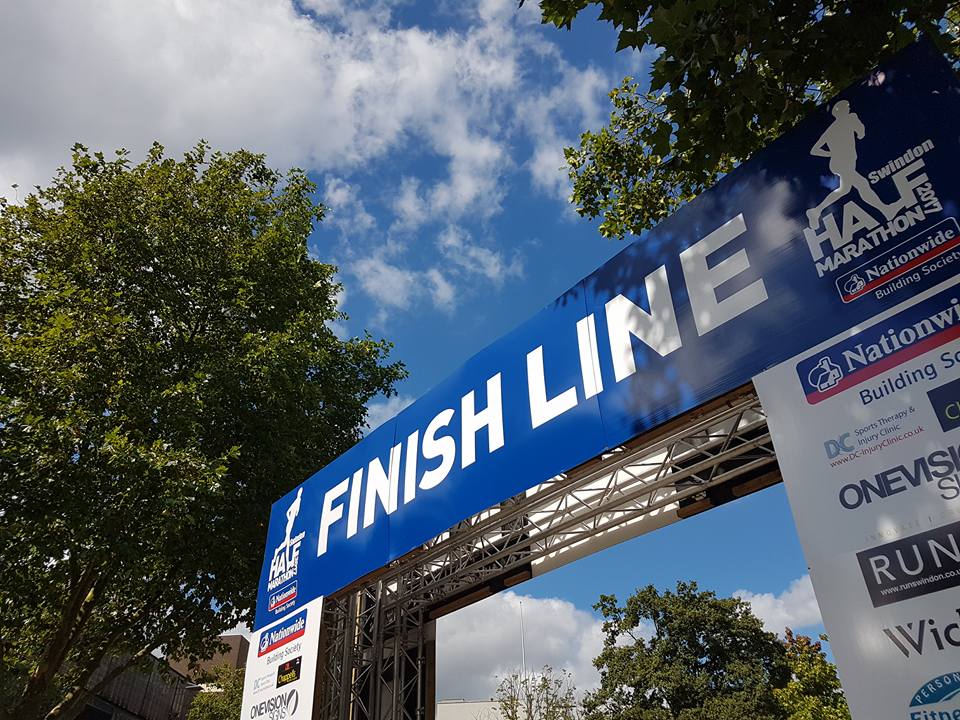 Effective safety management is highly important when it comes to events, so it's vital that planners take every precaution they can. For those involved in event planning and safety, the Beacon Events stand will be a worthwhile stop at this year's Showman's Show.
With plenty of experience of working alongside event organisers across the country, Beacon Events provide innovative safety management solutions, encompassing everything from documentation and licensing applications, to traffic and noise management plans.
The team can also provide effective assistance once an event is firmly underway, with special advisors and even round-the-clock event safety management coverage. Visitors to the Beacon stand will be able to discuss the full range of safety solutions the company offers, as well as learn about how all members of Beacon staff are highly experienced and offer specialist skills including crowd management and even food safety.
Events always have the potential to be incredibly complex, but event organisers who head to the Beacon Events stand will be talked through how Beacon can make their life easier. Whether that's through simply providing safety expertise, or it's via managing multi-agency event control rooms on behalf of the organisers themselves.
For more information on Beacon, make time to seek out their shared stand with 2Can Productions during this year's Showman's Show.