Seek out Mebu for innovative furniture solutions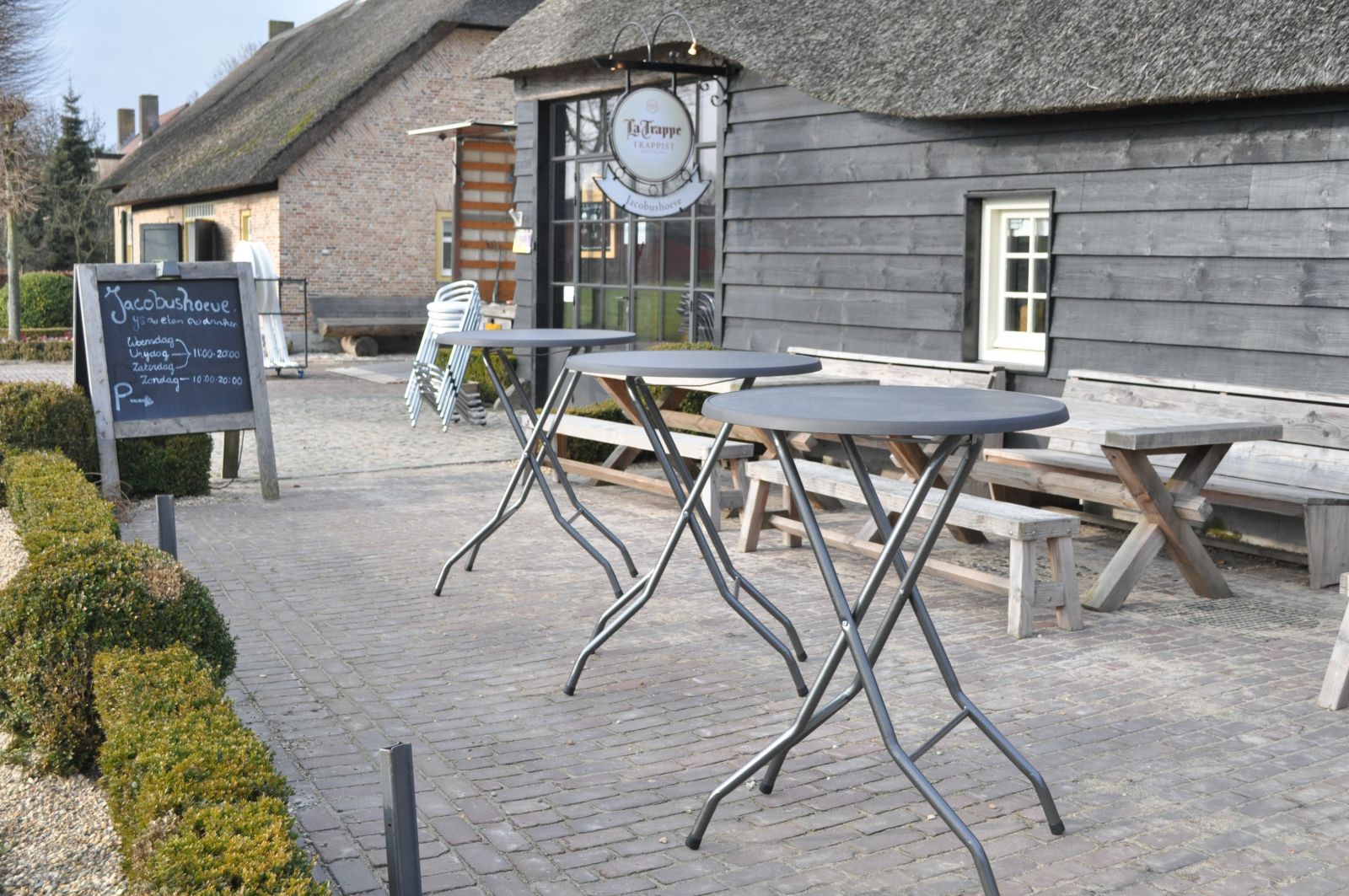 Having the right furniture in place can make a huge difference to your event. Whether you're organising an event or working at one, having high quality furniture that's easy to store can cut down on preparation time whilst ensuring the comfort of your guests or staff.
Mebu offer practical, stackable and foldable furniture from the Netherlands at a highly competitive price. Delivered when customers need it, thanks to their fully stocked warehouse, Mebu is also able to ensure all orders leave the warehouse the very next day.
Produced in the Netherlands, many products can be customised. This ensures customers not only receive practical solutions, with exceptional service levels, but they also benefit from the option of tailoring the furniture to their requirements.
Offering everything from chairs to trestle and even banqueting tables in a wide range of sizes, Mebu ultimately provide customers with fully functional furniture that makes no compromises when it comes to quality.
So if you're on the hunt for a convenient furniture solution, be sure to take in the Mebu stand. Its highly experienced team will be on hand to discuss your requirements, as well as answer any questions you may have.