Showman's Show advocates sustainable travel in the event industry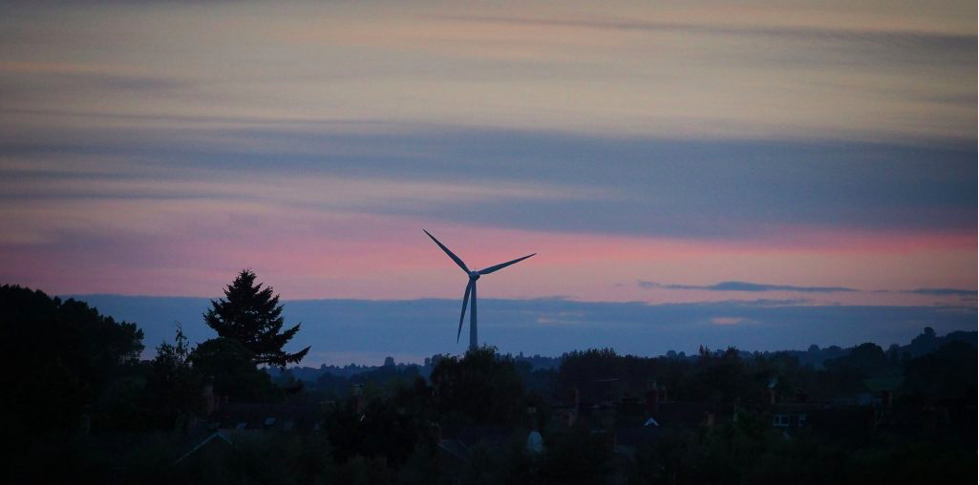 As part of our own sustainability initiatives for 2018, we've partnered with Energy Revolution, the charity that helps festivals & events, audiences, suppliers and artists to tackle the environmental impacts of travel.
Energy Revolution works with events to find ways to reduce emissions, and balance, or 'offset' unavoidable carbon emissions with a direct investment in projects that create clean renewable energy.
This year, here at Lance Show & Publications Limited we are recording and balancing our company travel miles and are asking visitors and suppliers attending the show to do the same by using Energy Revolution's Travel Calculator.
Energy Revolution works with 37 of the UK's favourite festivals, including Boomtown, Leeds, Reading, Wilderness and Bestival as well as suppliers like Refresh the West, Rock City Stage Crew, Tuned in Travel, The Ticketsellers and PoshWash.
If you'd like to know more about becoming an Energy Revolution event or supplier member and demonstrating to clients and audiences that you're serious about making your business environmentally responsible and sustainable contact hello@energy-revolution.org.uk or visit www.energy-revolution.org.uk for more information.
In addition, we will also be offering an electric vehicle charging point for the first time at this year's show. Or if you prefer you can sign up to the GoCarShare's safe car-sharing platform. All these options provide you with the opportunity to reduce your carbon emissions from travel.