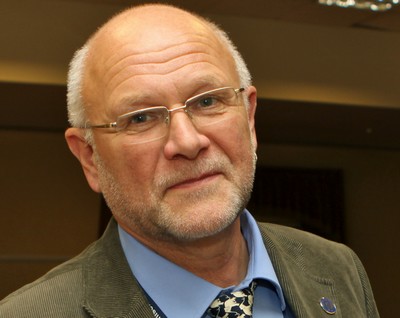 With less than three weeks until the Showman's Show 2016 begins, organiser Lance Show & Publications Limited has announced an impressive programme for the first ever set of 'Campfire' sessions delivered at the event. Held at Newbury Showground from 19th – 20th October, the Showman's Show is the UK and Europe's largest exhibition for the outdoor and special event industry and as such it is important that they reflect the issues currently facing event organisers and suppliers.
It is hoped that by holding the sessions in a 'Campfire' style environment that the audience will be encouraged to engage and interact with speakers and panellists and come armed with as many questions as possible. There will be 10 sessions in total, over the two days, with a balanced programme of panel discussions, workshops and presentations planned. Topics on the agenda include:
How will Brexit affect the event industry?
What are organisers, promoters and production teams doing to tackle crime and its impact at festivals and outdoor events?
Health & Safety and CDM at festivals and outdoor events
A quick fire beginner's guide to starting a festival
Using data analytics to drive ticket sales
An update on Festival Vision: 2025
How will recent changes to legislation effect your events?
Speakers and panellists are leading figures from all sectors of the events industry with Steve Heap, AFO; Jon Drape, Ground Control; Chris Johnson, Powerful Thinking; Marino Fresch, Eventbrite; Chris Smith, WOMAD; Kelly Hasbury, Plaster Communications; Nick Morgan, Big Cat Group and Will Hodgson, Symphotech already amongst those confirmed.
Johnny Lance, show organiser for Lance Show & Publications Limited, comments: "We've worked hard to compile a comprehensive programme and gathered a great bunch of people to deliver the content. Having a pool of leading industry experts for our visitors to tap into should really increase their knowledge and understanding. We're also creating a relaxed and informal environment that will allow people to step away from the hustle and bustle of the Show, enjoy a coffee and interact with our speakers. It should all make for a highly successful formula!"