Star Events grandstand at Showman's 2018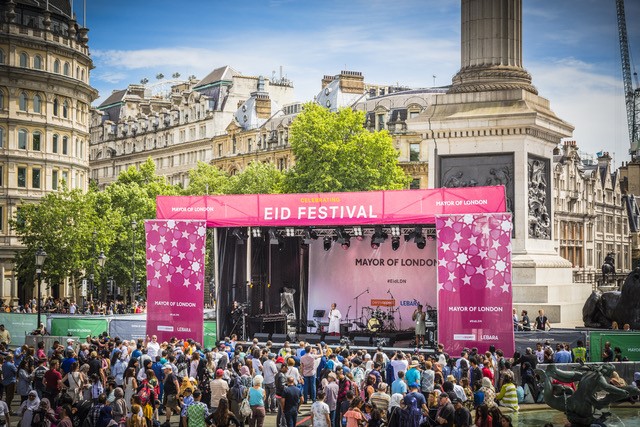 In business for more than 40 years, Star Events designs and supplies staging, support structures, seating and rigging systems for some of the world's most spectacular events.
Star also runs the biggest rental fleet of mobile stages outside the United States, which provided for more than 100 shows during season 2018. From 10m by 8m, perfect for audiences up to 5,000, right through to the 15m by 12m SAM, for up to 20,000, Star mobiles are deployed from a single vehicle and go up, and down, in a matter of hours, reducing set up times and site costs.
Star Events' seating portfolio is similarly versatile and its class leading 171-seat mobile grandstand will be on display at Showman's. Fully roofed, and rife with branding opportunities, the structure folds out in minutes.
Come and meet the mobiles' experts, fresh from a spectacular summer on both sides of the world, and find out what Star can do for your events.