The Tipi Company bring Tipis into the 21st Century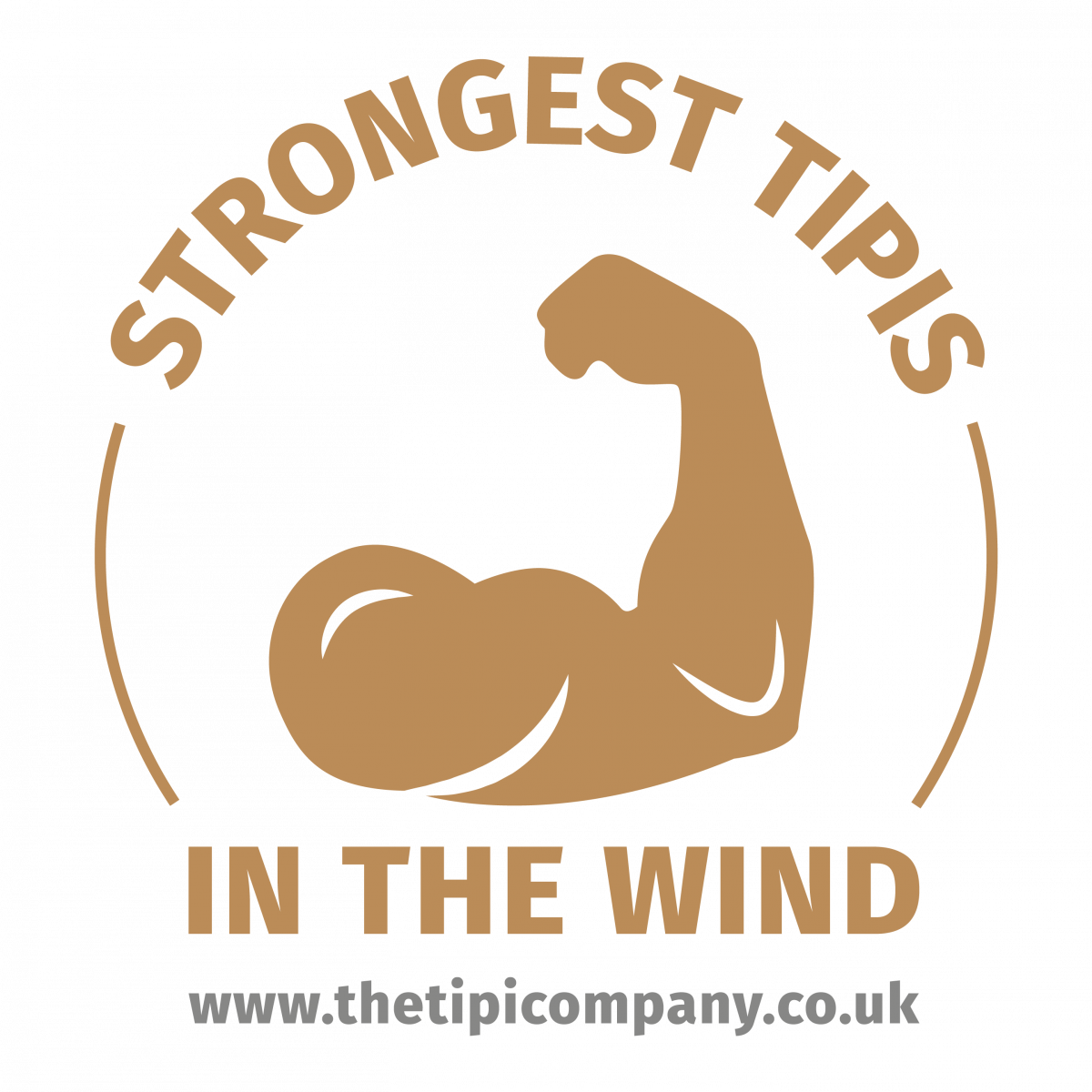 It's not every day that you hear of a success story that combines nomadic tribe housing with 21st Century technology, but visitors to the Showman's Show this October will be able to discover how The Tipi Company has managed to achieve just that.
With an established reputation for high quality tipi design, The Tipi Company has been aiming to bridge the gap between tipis and high-end marquees and have even branched out in recent years offering up everything from weatherproofing kits to a wide selection of entrance ways.
This year The Tipi Company is particularly excited to be unveiling its all-new computational fluid dynamics (CFD) for the tipis. After spending thousands of pounds and two years calculating their wind loadings using CFD, the Tipi Company can now prove that their tipis are able to withstand winds up to 43 mph without the need for extra bracing devices, making them the most wind resistant tipis in the industry.
By embracing CFD technology, which is also used to design Formula One cars and aircraft, The Tipi Company have raised the bar on providing a more detailed and reliable way of working when it comes to outdoor event structures. It also further establishes them as a reliable, honest and professional manufacturer and supplier.
To witness how The Tipi Company have managed to establish them as a manufacturer of choice for countless event organisers, and to see their versatile, high-quality tipis in action, visit their stand at The Showman's Show in October.