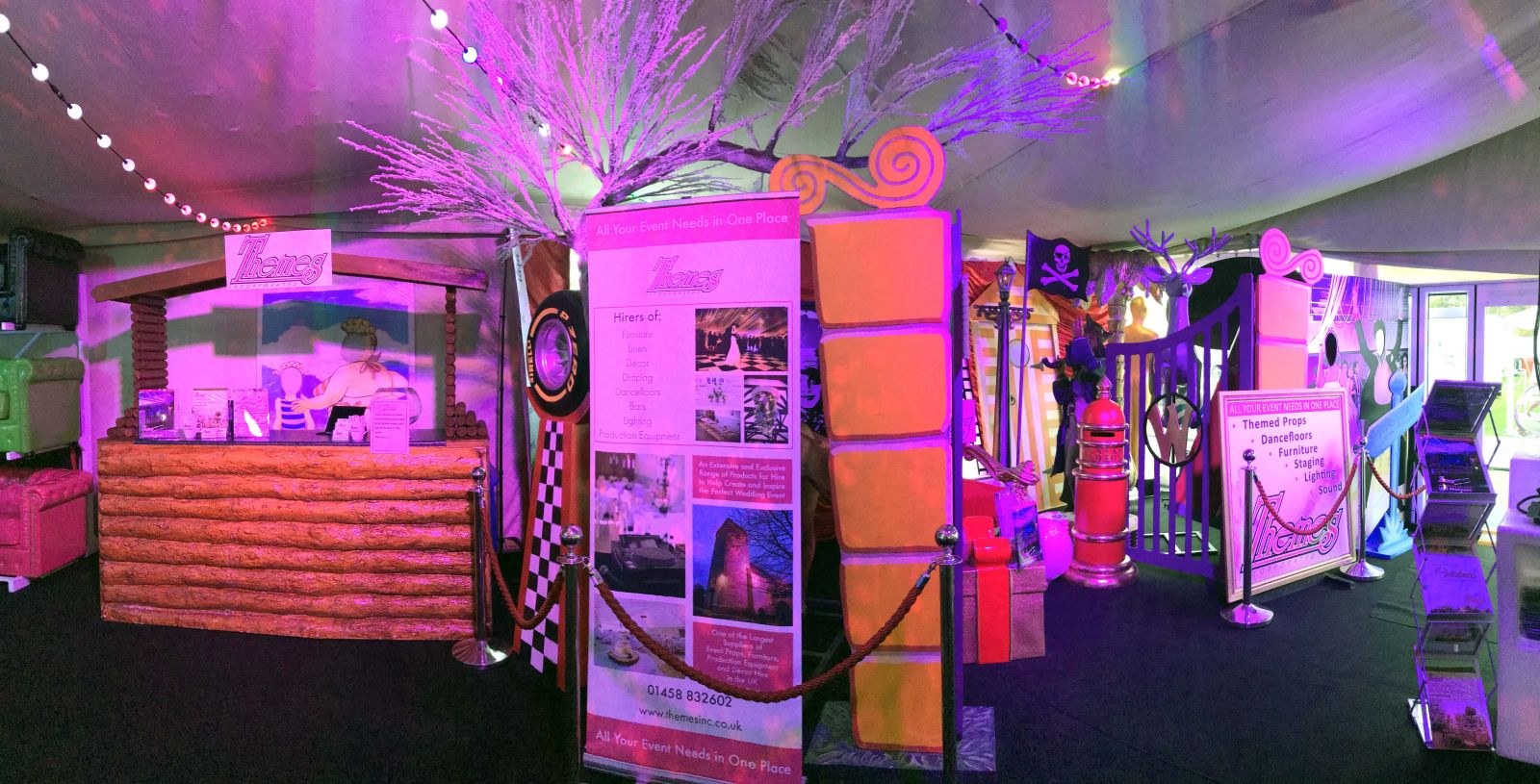 Themes Incorporated, one of the UK's largest suppliers of quality hired themed party props, wedding furniture hire including chairs, tables, soft furnishings, disco, sound equipment, video, lighting, bars, staging and dancefloors, will return to The Showman's Show with an impressive display of it product range.
During this year's event Themes Incorporated with be offering special packages including: Peaky Blinders / 1920's; Greatest Showman / Circus and Mamma Mia! The company has over 30 years of experience in the entertainment business creating exciting and memorable weddings and events. It was created to assist in the production of themed events and has grown to encompass a wide variety of services used to produce an event.
Follow Themes Incorporated's social media channels to get the most up to date news, events, offers and more information about its latest products and brands.