Things hotting up for Arcotherm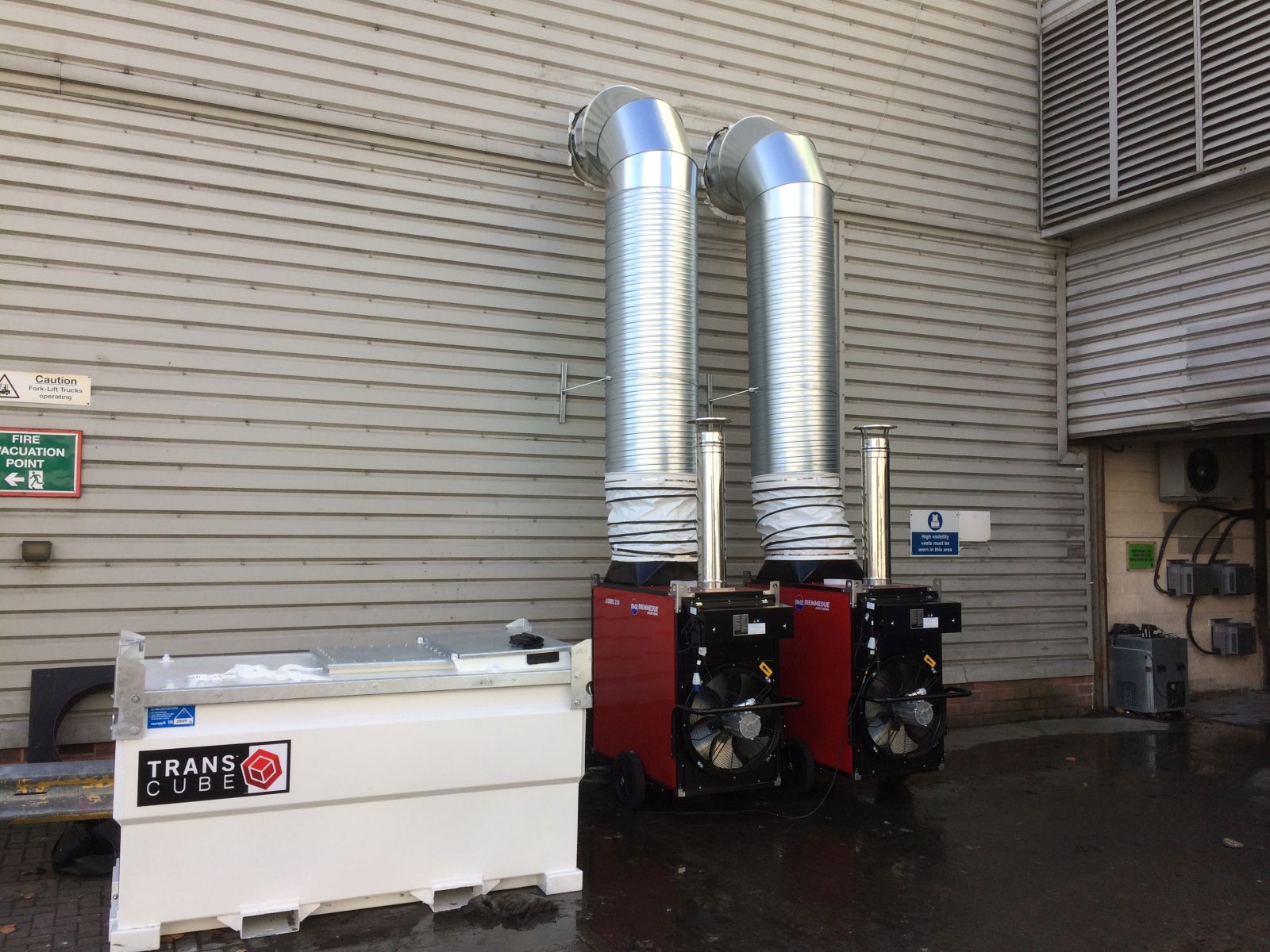 Arcotherm, the world's number one distributor of the Biemmedue heater products, is excited to be back in Newbury for The Showman's Show on 17th and 18th October.
Its extensive range of Indirect Oil Fired heaters has been a firm favourite at the show for over 20 years, and the company is delighted to be returning to Avenue E, with its ever-popular EC and Jumbo ranges on display.
New for 2018 will be a heavy-duty version of the EC55 and EC85; in addition to sturdy frames, the HD models come equipped with over-sized tanks – 105l in the case of the EC55HD and 135l for the EC85HD. The EC55HD also has the ability to stack, which is of great importance when space is at a premium.
Keep an eye out for the RTH Road Tow units launched at last year's show; the company was delighted by the response in 2017 and in 2018 the RTH was included on the EHS Innovation Trail and shortlisted in the HAE EHA's Event Product of the Year and European Rental News Product of the Year categories.
Arcotherm's continued aim is to combine a quality product with first class customer service, and its huge stocks of heaters and ancillary items enables the team to process orders quickly; looking to develop its "yes" culture further and invest heavily in spare parts to keep a heater's downtime to an absolute minimum – the team are very aware that they operate in a highly reactive industry.
So, if you're looking for an innovative heating solution, be sure to make time to visit them on Avenue E.