Tour Newbury Showground at this year's show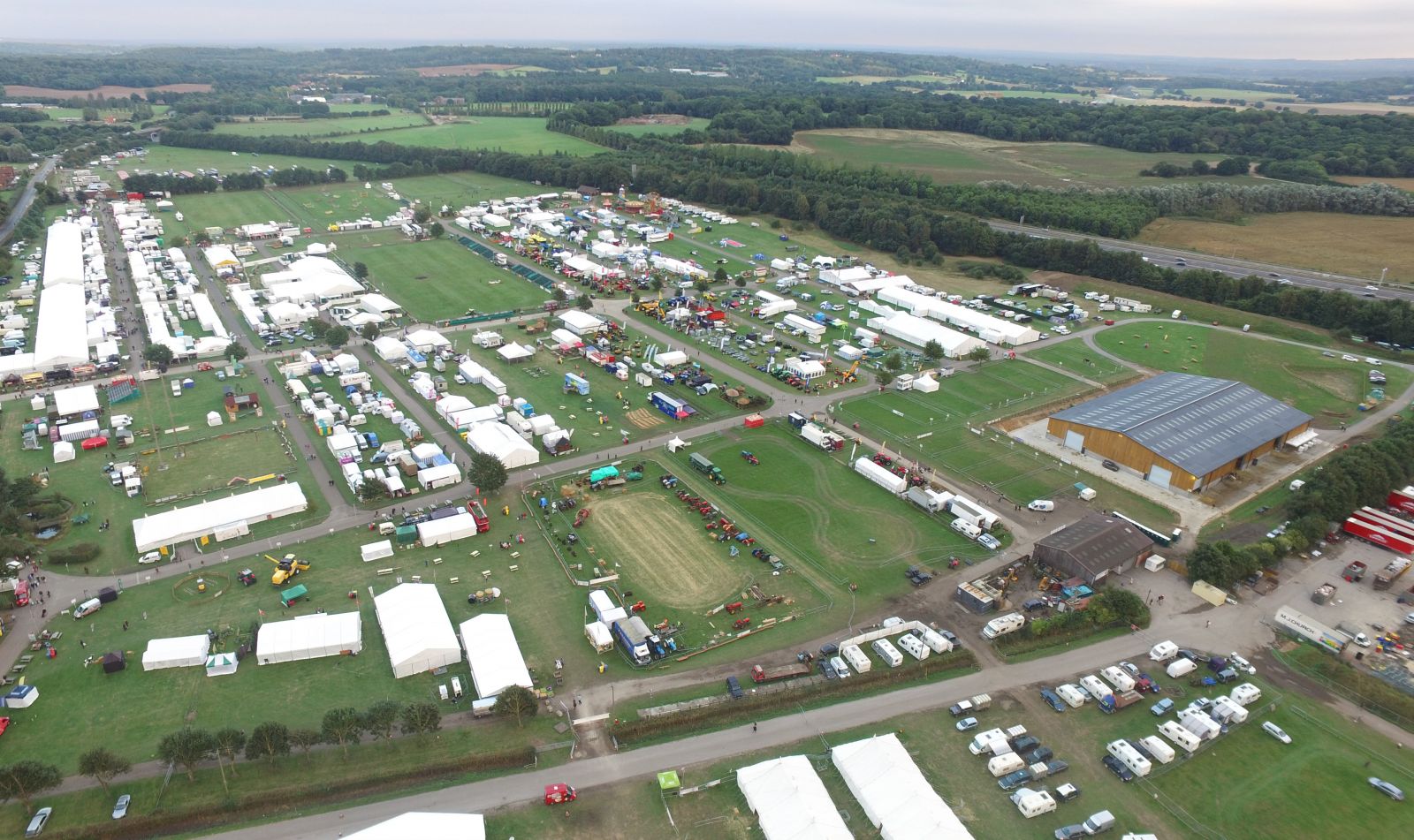 It's not often that an event venue exhibits at the event itself, but that's exactly what's happening at this year's Showman's Show. With event professionals flocking to Newbury Showground for the 2018 event, it's the perfect opportunity to witness first-hand just how convenient and versatile Newbury Showground is.
Suitable for pretty much any event, whether you have 10 or 10,000 visitors, the highly adaptable showground can be utilised to host varying types of events. Every visitor to the Showman's Show is bound to notice the convenient location of Newbury Showground. Located right next to junction 13 of the M4 and the A34 Interchange, it combines a picturesque setting with convenient accessibility. For more information on using the Newbury Showground for events, visit their stand at The Showman's Show.
Run by the Newbury & District Agricultural Society, the non-profit organisation uses revenue from large and small scale events, including everything from family shows and antique fairs to truck festivals and the Royal County of Berkshire Show, to educate the general public on the need to preserve the countryside and wildlife.