Uninterrupted networking with Etherlive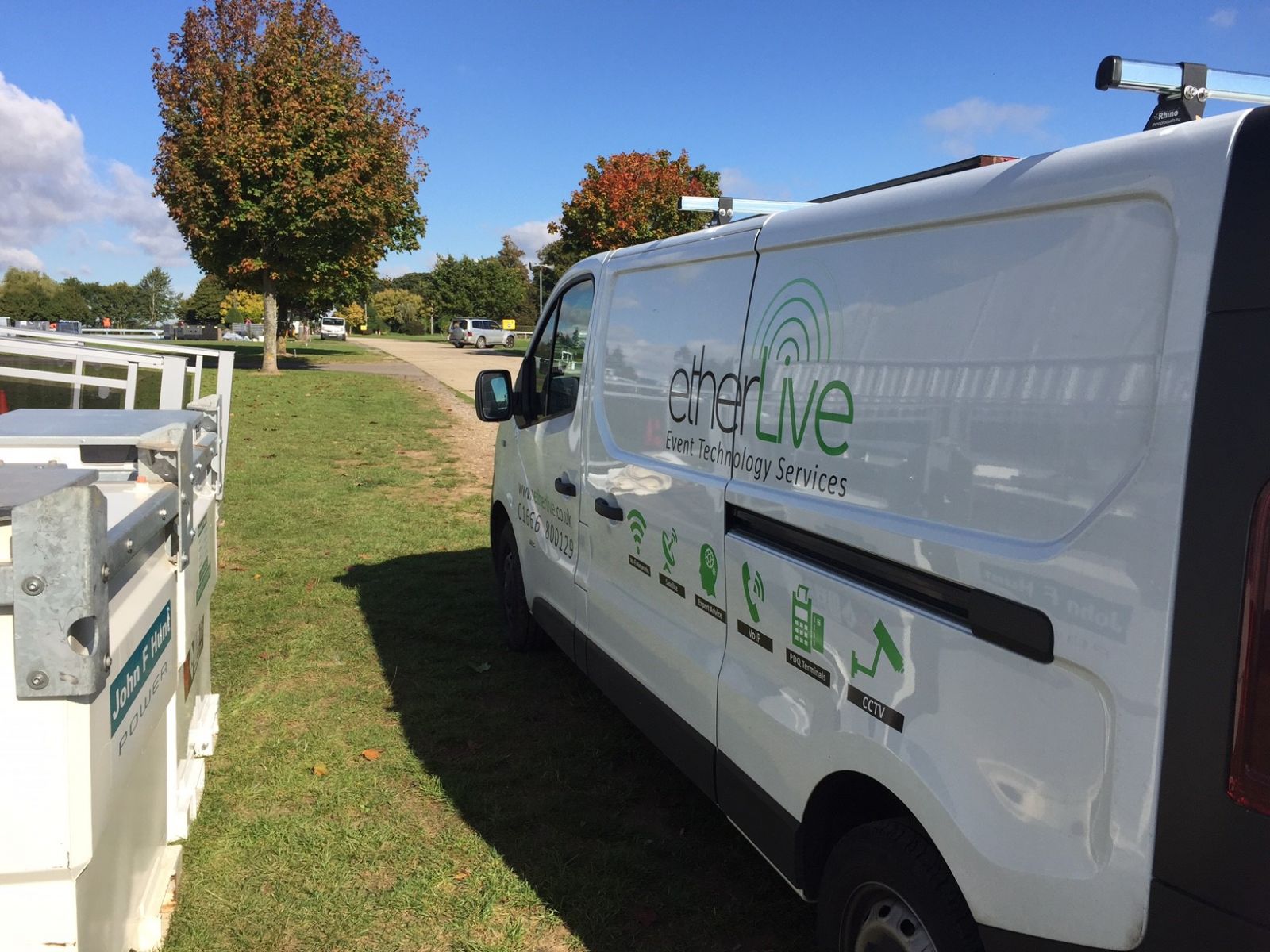 Etherlive is attending the Showman's Show for the 11th year in succession having seen over 50% growth in demand for event technology, across its UK and European customers in 2018.
Demand for faster internet continues as events push more video content to an online audience and move more services to cloud platforms. Etherlive ensures that it's sites always carry a secondary internet link to continue operating key services whatever happens.
A robust and reliable network, now more than ever, is critical to key systems operating well. Many events now rely on contactless payment systems, HD digital CCTV, VoIP, filtered internet content and ubiquitous Wi-Fi internet for staff and sponsors.
In 2018, many event sites have also benefited from an internal 'fibre ring' to deliver high speed services with built in redundancy to every part of the site. Specialised cabinets throughout the site, deployed by Etherlive site crews, share out local IT services from the high speed links creating networks capable of delivering up to 10Gbps.
As the network provider at the Showman's Show, Etherlive will welcome new and existing customers to its stand within the Exhibition Hall for a complimentary coffee and chat.
Visit Etherlive in the exhibition hall, stand 70