Watkins Hire – Events returns to Marquee Suppliers' Pavilion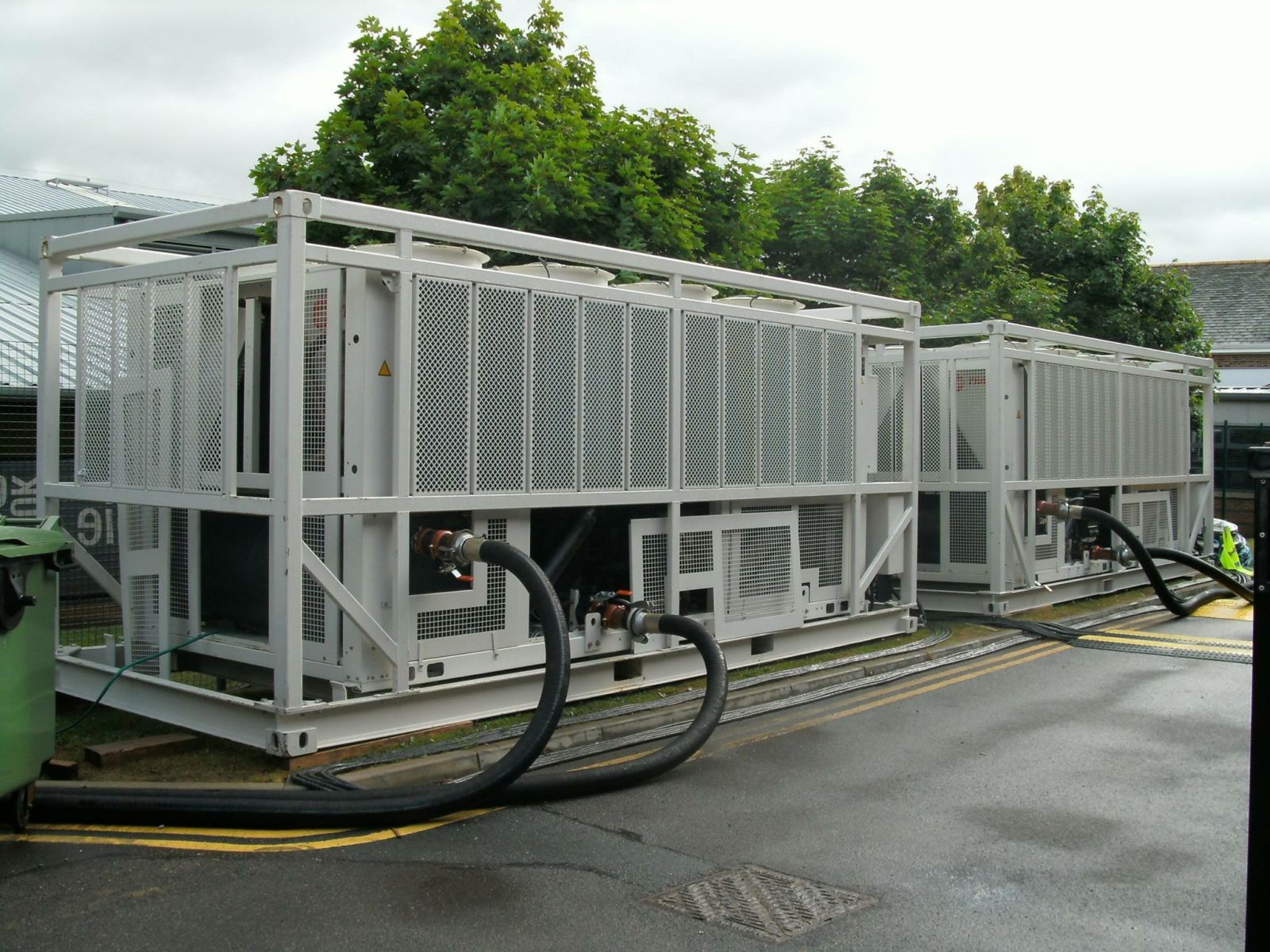 Watkins Hire – Events, professionals in temperature control hire solutions for events, returns to the Marquee Suppliers' Pavilion at the Showman's Show 2018.
Whatever the occasion, the company has the expertise, support and high performance equipment required to successfully and cost-effectively deliver a solution for your event.
Effective temperature control is critical for successful events. Whether it is a sporting occasion, industry exhibition, summer party, fashion show or high-profile wedding, maintaining a comfortable and stable temperature with the right level of ventilation is a key part of the experience, for both your customers and staff.
Watkins Hire – Events has many years' experience of providing specialist temperature control solutions to ensure a comfortable and stable environment for events of all kinds, in a diverse range of industry, corporate and leisure sectors. With its own specialist teams that deliver solutions exclusively for the event and venue world, Watkins ensures it is familiar with the unique and sometimes sensitive nature of working in this exciting industry.
Head to the Marquee Suppliers' Pavilion, stand 128, Avenue G to see how Watkins Hire – Events can help your event or venue.