You've got to hand it to Crowded Space Drones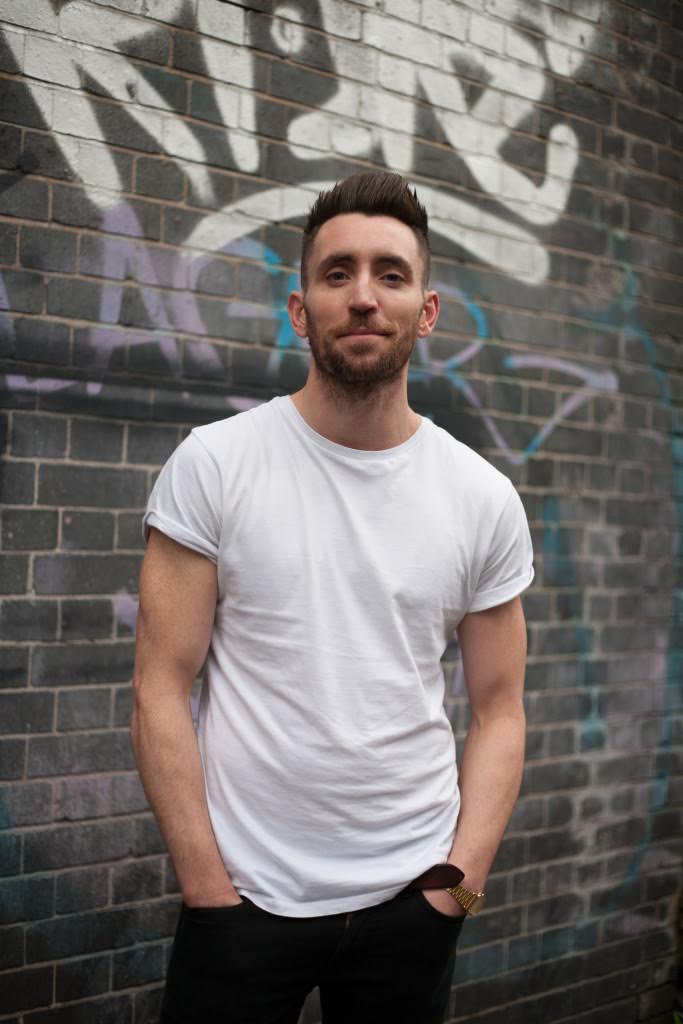 Crowded Space Drones, specialists in event filming will be exhibiting at this year's Showman's Show for the first time. The company boasts an energetic team from the worlds of aviation, television, film and events to capture, edit and produce creative, inspirational onscreen content. The use of drones along with more traditional methods ensures that it can go beyond what is ordinarily achieved.
Whilst the team will be on hand to demonstrate how they're able to produce unique content, throughout the Showman's Show, they're also producing footage of this year's event on behalf of organiser Lance Show & Publications Limited.
Fronting the coverage will be presenter, comedian, actor and DJ, Ryan Hand. Ryan is jack of all trades and (you know the rest). He recently made a big splash onto Saturday night TV as a presenter on ITV's Cannonball, alongside Freddie Flintoff, Frankie Bridge, Maya Jama and Radzi. Since then he's appeared on Celebrity Ninja Warrior, Channel 5's When Eurovision Goes Horribly Wrong, and was named Media Eye's Rising Star of 2018.