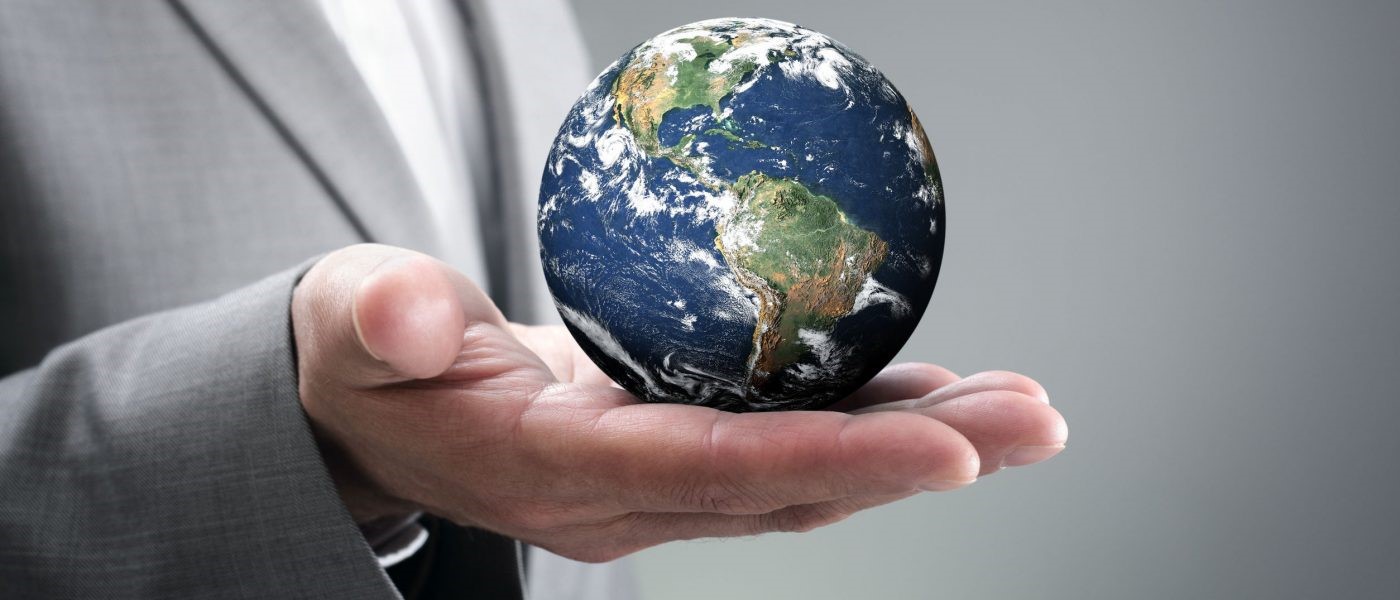 Arc International is an event insurance specialist that arranges cover for organisers and suppliers in all sectors of the global events industry, primarily protection for organisers of conferences, exhibitions, meetings, product launches, festivals etc.
The cover offered can be tailored to accommodate specific customer needs and includes protection against risks such as cancellation / abandonment, public liability, loss or damage to property owned or hired-in and terrorism. Professional Indemnity cover is also available for Associations and companies such as PCOs, DMCs and other intermediary agents acting on behalf of clients.
ARC International is exhibiting at The Showman's Show this year where it will be presenting event insurance solutions to all sections of the Global Events Industry. The company understands the challenges you are facing with insurance cover and the impact it will have on events. The team has been involved in transacting business worldwide for many years and hopes to be of service to you in the future.
It is always very conscious of the needs and various risks relating to all sectors of the global events industry. Apart from arranging cover competitively priced, ARC International also help in respect of risk management and indemnity clauses. It is worth bearing in mind that generous premium discounts can be offered when it can be demonstrated to underwriters that a robust health and safety process is in place.
The team would like to invite you to visit them in the Exhibition Hall, stand 25 to meet Gary Payne or Krishni Khilosia, to discuss your event insurance requirements.