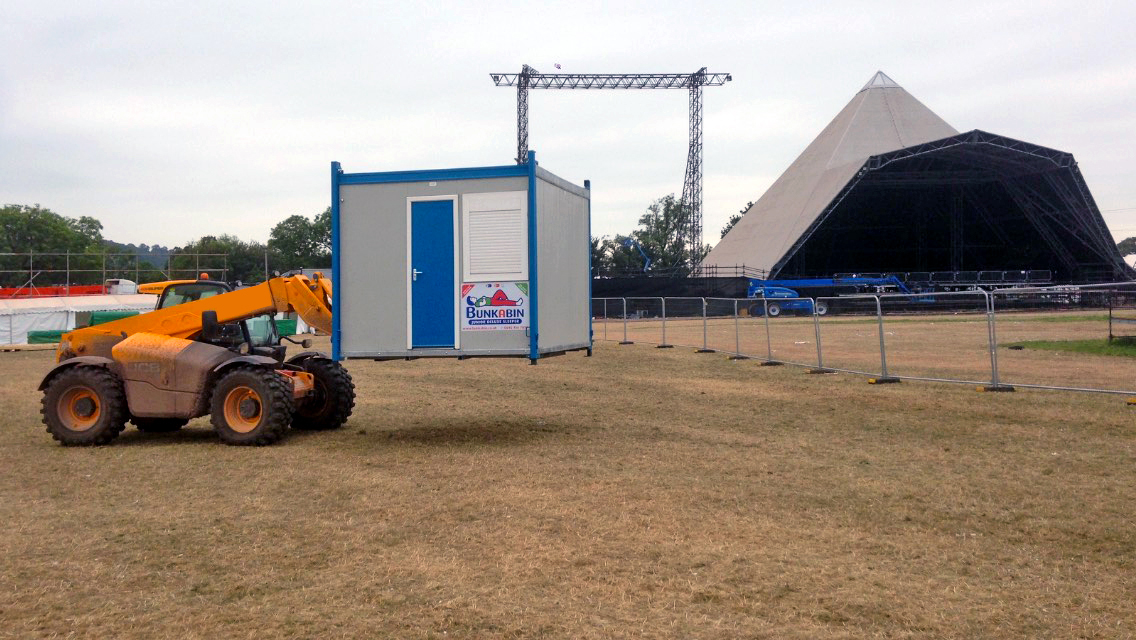 Bunkabin returns to The Showman's Show 2023 with four of its popular units on display. Visitors can expect to see the award-winning Junior Sleeper and more spacious Bespoke Sleeper, along with the Junior Diner and its Twin Shower. They'll be able to explore the units, lie on the comfy beds, see the ensuite bathrooms and check out the appliances in its diners, proving Bunkabin has everything you need for your accommodation needs.
Bunkabin is the manufacturer of its own units and has been providing robust, deluxe, en-suite accommodation throughout the UK since 1996. Its ever-expanding fleet now boasts more than 3,000 sleeper units.
With three types of sleeper units available to suit a variety of needs, they can be adapted to hold single or twin beds at no additional cost. Most importantly every sleeper includes full-size beds, thermostatic controlled heating, powerful showers, flushing toilets and they are extremely energy efficient. Bunkabin also offers portable showers, toilets or if you need cooking a larger cooking facilities, then its bespoke diner units will not disappoint.
The family-run business based in Oldham, Manchester believes great service is paramount and aims to make hiring portable sleeper cabins or facility units as stress-free an experience as possible.
Visit Bunkabin on Avenue B, stand 142.