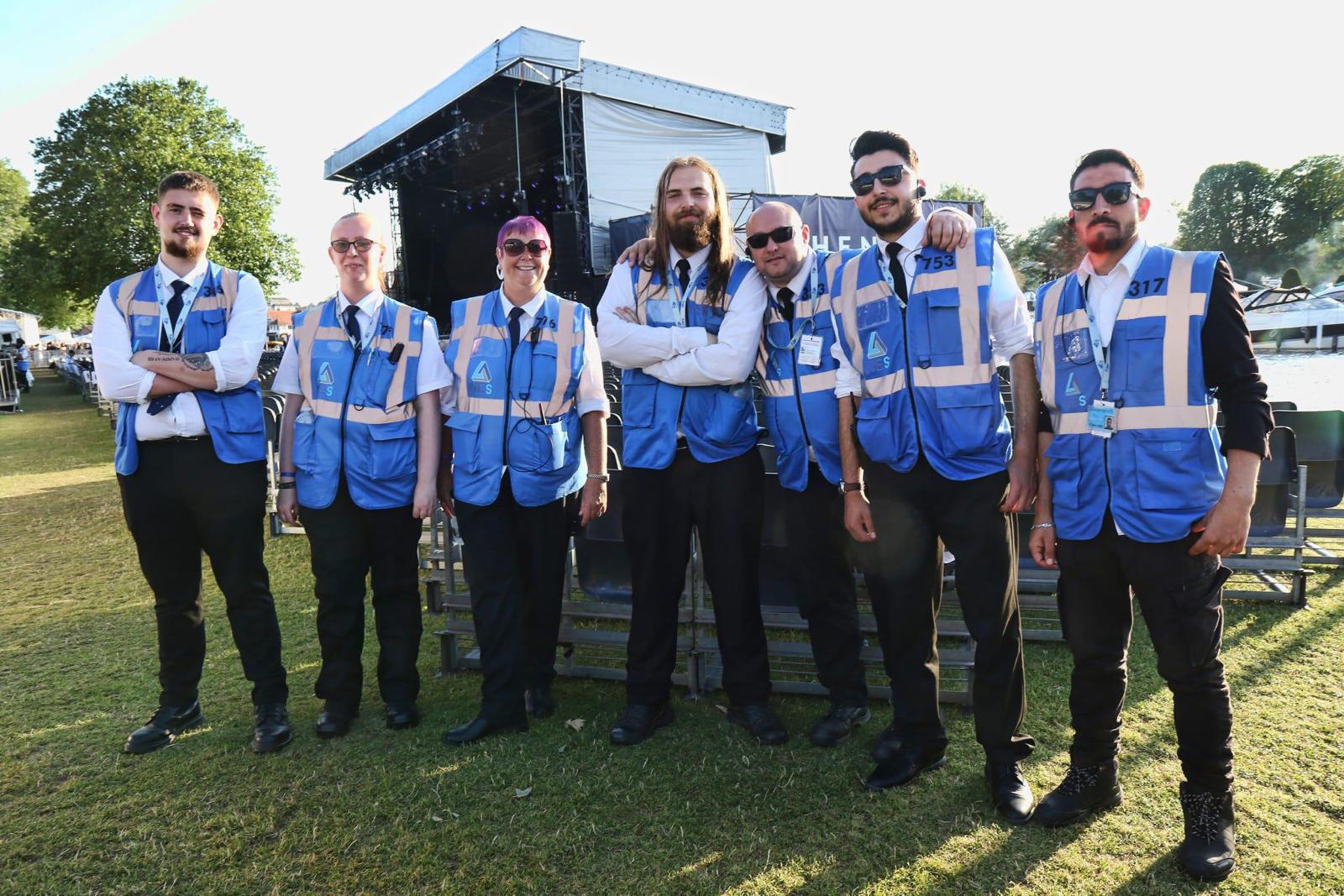 Newman Event Services, a leading provider of comprehensive crowd management and event safety services based in Oxfordshire, has a team of highly experienced event safety professionals who will be on hand during your event to share their experience on serving major events including concerts, festivals, sporting competitions and public events.
After not being able to attend The Showman's Show last year due to the team contracting COVID-19, Newman Events is looking forward to attending this year and interacting with fellow events companies, whilst also taking the time to learn about the new technology and ideas taking the events world by storm – by doing this it can ensure sure the business is competing and working to the highest level.
In 2023, Newman Events has successfully supported large events such as: London Marathon, Ride London-Essex, Kite Festival, Henley Festival and Fairport's Cropredy Convention. The company continues to have long standing relationships with several councils and universities, as well as the NHS. On top of all of this, Newman Events is also bringing its knowledge of working large scale events nationwide, to its local community, and support a significant number of events within the Oxfordshire region, such as charity/fundraisers and local community style events.
2023 saw some internal promotions within the team, and they are looking forward to attending and introducing themselves to visitors, they urge you to come and meet them on their stand!
They have lots of success stories to discuss with visitors to their stand and look forward to seeing everyone in October!