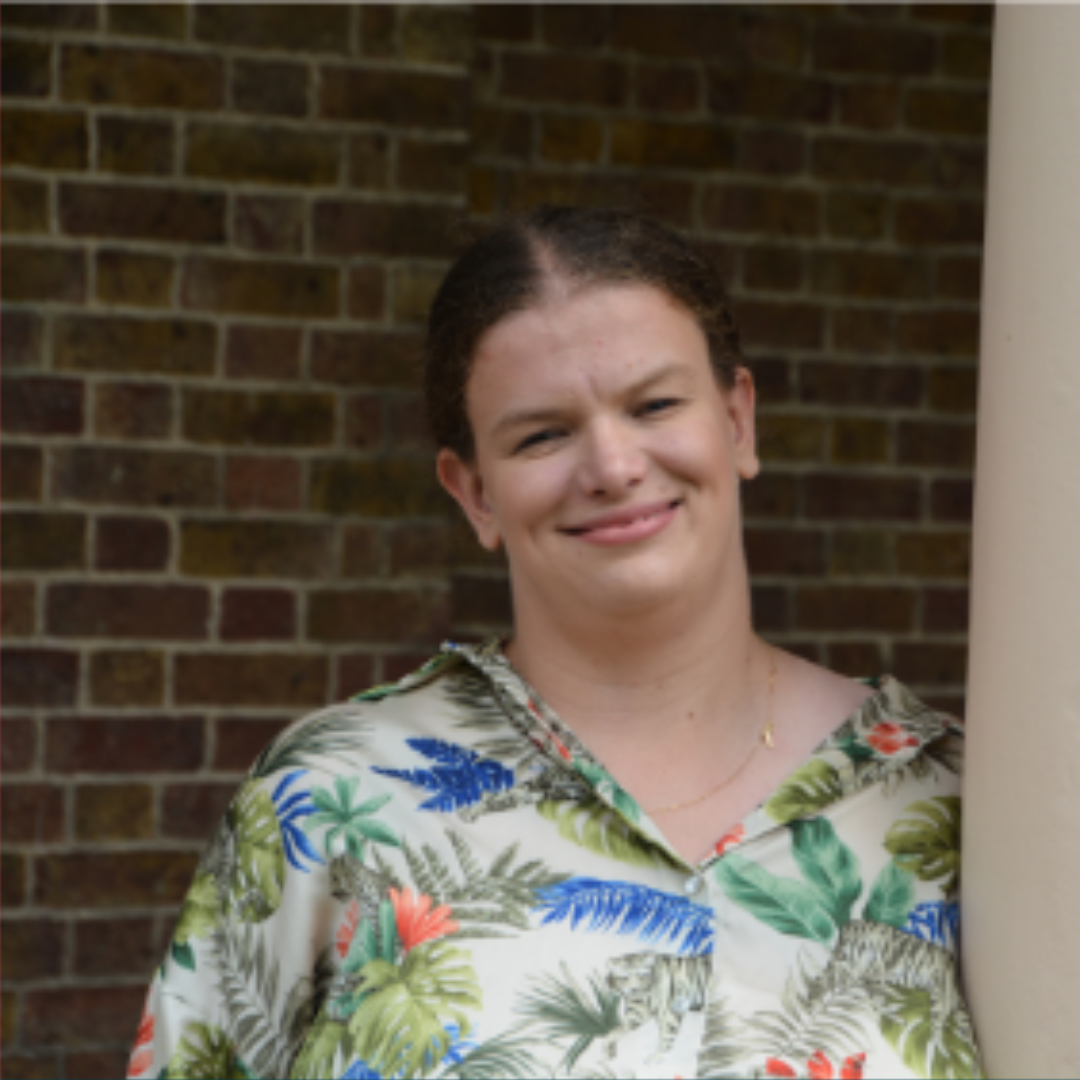 The Game Fair portfolio of events has been increased to five in the last 12 months following several launches and the purchase of additional events. As operations manager for all but the GWCT Scottish Game Fair, Catherine Bishop has experienced an incredibly busy period. In this interview she shares how she has managed the increased workload, a return to the normal events season and the successful delivery of The Game Fair at Ragley Hall, along with some insight into preparations for the Welsh Game Fair.
"Given that we've expanded the portfolio to five events, the last year has been a period of transition. That said, we have a solid formula in place when it comes to organising the events. The Game Fair has always been a flagship event and 2022 was no exception with an attendance of 120,650. It was great to see more celebrity interaction post pandemic and a personal highlight for me was working on my first operational royal visit as we welcomed HRH The Princess Royal on Friday 29th July.
If I'm honest I did think going into this year that organising The Game Fair would be easier this time around. After the challenges of 2021, I didn't think it could be worse. However, the pressure on the supply chain due to the huge number of events planned, including the Commonwealth Games, coupled with rising costs meant that event organisers were fighting over the same kit. I'm certain that if I hadn't locked most of my key suppliers in before Christmas then I wouldn't have got what I needed given its timing at the end of July.
A review of our suppliers was essential to ensure that we could secure equipment and services within our budget, and we did make a few changes. New contractors at Ragley Hall included Field & Lawn, The Event Safety Shop, Cube Modular, Midland Fire Protection and Bunkabin.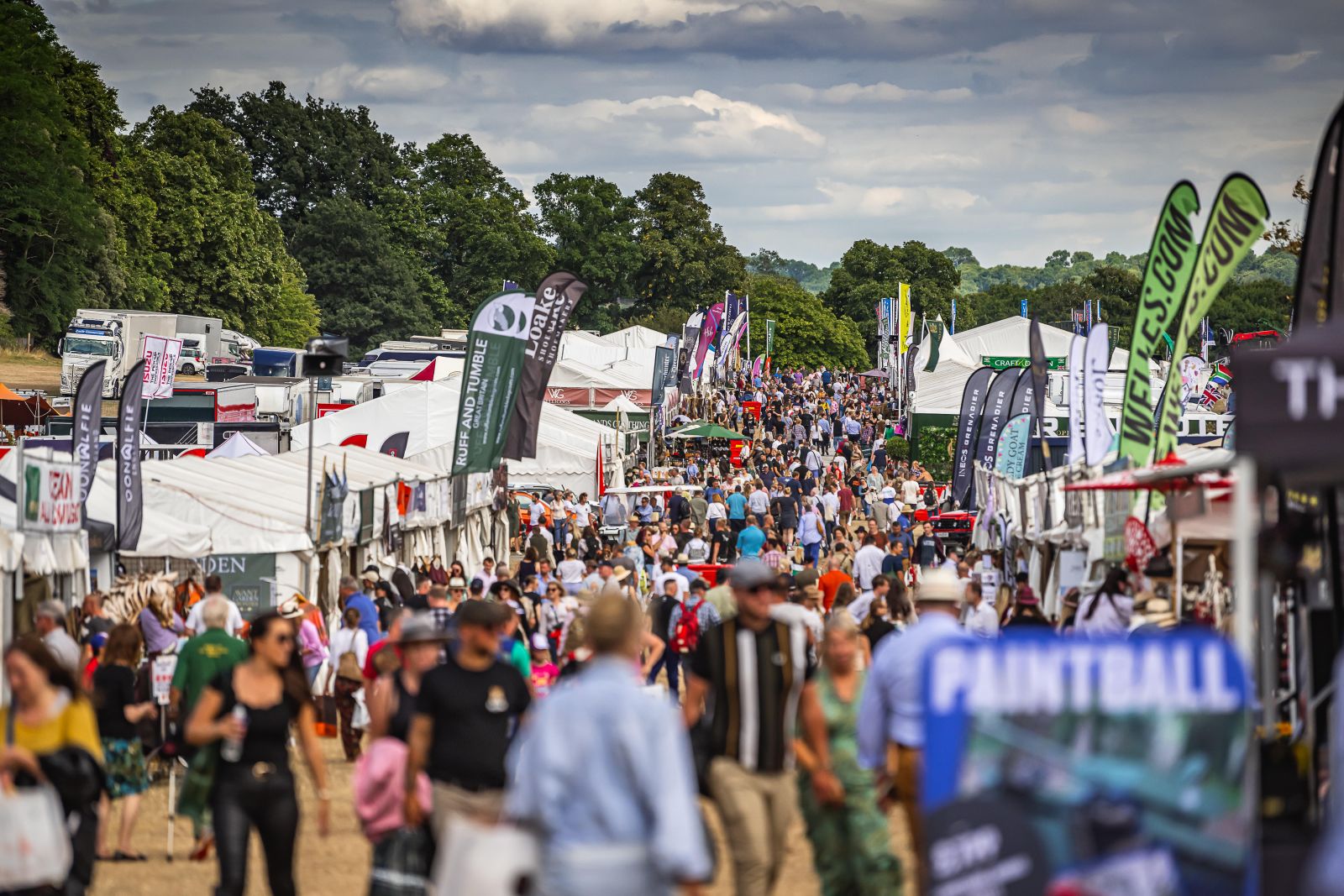 We also formed some strategic partnerships which not only made sense from a business perspective but also enhanced the operational delivery and assisted with meeting our sustainable objectives. For example, Biffa came onboard as both a sponsor and our waste management supplier which worked well.
Being a countryside event, our audience expects us to be environmentally conscious and we work closely with our suppliers to be as sustainable as possible. Our partnership with Biffa and its support with recycling and waste management was integral to that. We also worked closely with the team at Excel Electrics to reduce our fuel usage. They offered lots of practical advice, from using smaller generator sets to minimising plant equipment. Symonds Event Bars use recycled plastic and wooden cutlery and we encourage all our mobile caterers to do the same. We also contracted Cube Modular to provide cabins for the first time in 2022, based in Worcestershire, just up the road from Ragley Hall, its kit is flat packed and was delivered on just one truck. We do try to work with local suppliers as much as possible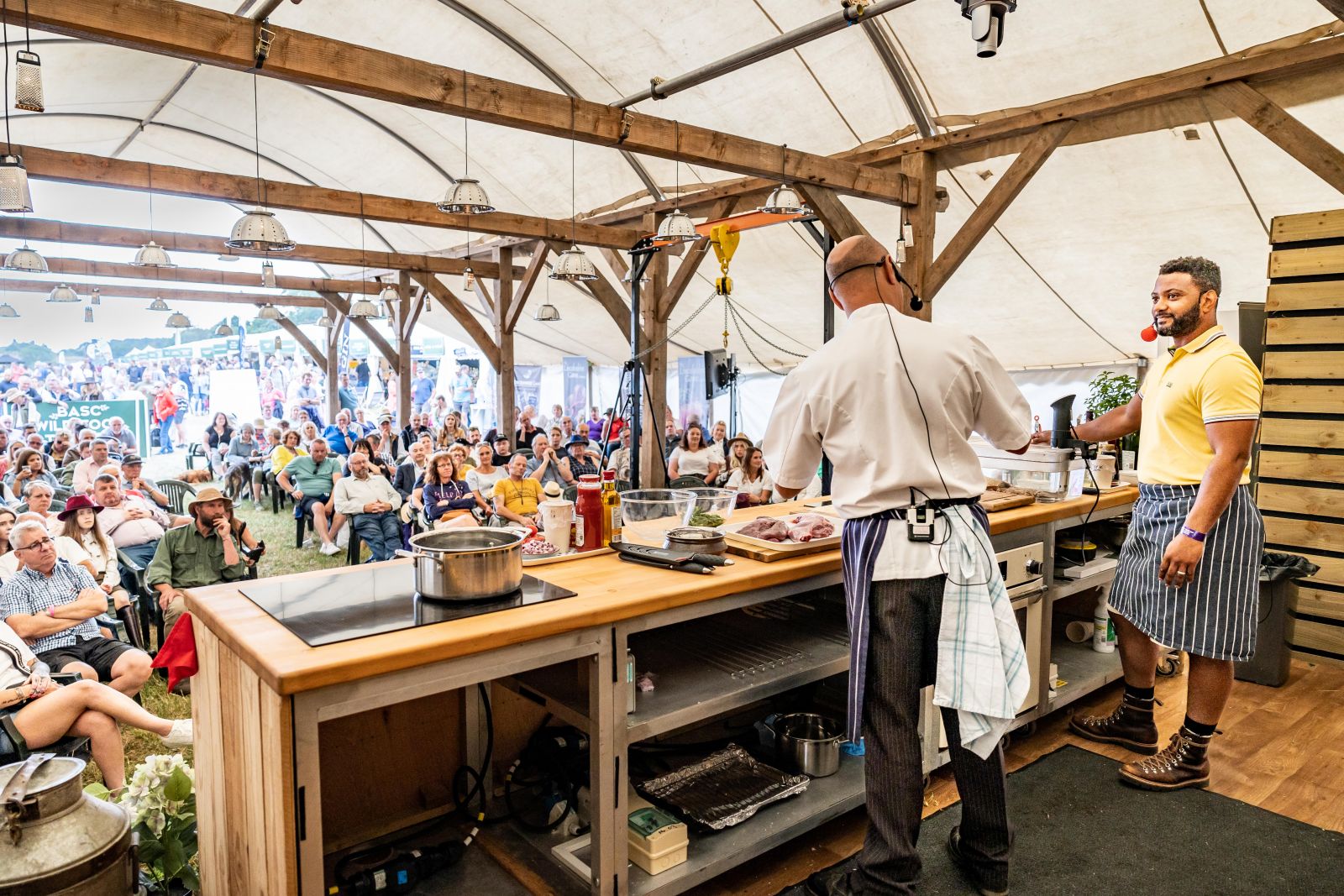 This is certainly the case for the launch of the GWCT Welsh Game Fair which will take place at the beautiful Vaynol Estate in Bangor from 9th – 11th September. We're working closely with the estate and the local authority to build a base of local trusted suppliers. It's worked well and we've found that everyone knows someone. There's a sense of community which is brilliant.
I'm working with Richmond Event Management on The Game Fair again this year which is a massive support. Mike Richmond and Adrian Eyles-Jones are superstars, who make my life so much easier. I feel privileged to have them as part of my team. There's no issue that they don't know how to deal with, so you always feel like you're in safe hands. All the suppliers and their crews that we had on-site this year were brilliant. I'm really lucky to work with a great bunch of contractors who put up with all the crazy things that I ask of them. I feel that they don't always get the appreciation that they deserve."
Supplier List:
Excel Electrics
Richmond Event Management
Danco
Woodhouse
Sanitrax
Symonds Event Bars
Relish
Plato Catering Hire
Prestige Toilets
The Flying Pig
Travelling Barn Company
Biffa
Field & Lawn
Event Safety Shop
Cube Modular
Midland Fire Protection Services
Bunkabin
4 Acres