The Green Supplier & Innovation Award
The Show is keen to highlight suppliers who are making a special effort toward environmentally sustainable practices, products and services.
There is an increasing number of exhibitors moving towards more sustainable solutions for the event industry and we believe this trend needs to be recognised. We will be offering all exhibitors the chance to enter into the Green Supplier and Innovation Award, in partnership with Festival Vision: 2025 , the UK's Festival Industry think-do tank on environmental best practice.
The entries will be judged by a panel of industry experts in event sustainability, announced in due course, who will choose 3 finalised who will then have the opportunity present their service to event organisers at the 2019 Festival Vision: 2025 gathering on the 16th October at the Show.
If you would like to enter, please contact us at info@showmans-directory.co.uk. It is FREE and simple to enter.
The 2019 Finalists were:
​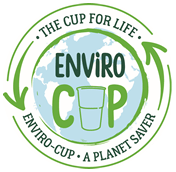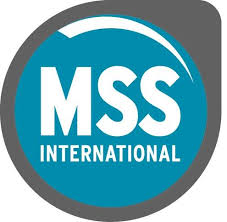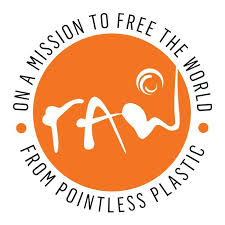 The judges commented that the quality of applications and the standard of innovation was higher than any year since the award began and that they had genuinely found it difficult to shortlist only 3 companies. As a result, they have decided to introduce a 'commended' category in recognition of the positive changes that the additional companies are making to their businesses, products and services. Those companies are:
CNSE
Continest
Morris Site Machinery
The Ticket Sellers
Many thanks to Festival Vision: 2025 for partnering on the award with us!