We are keen to highlight suppliers who are making a special effort toward environmentally sustainable practices, products and services. A few years ago, we introduced the Green Supplier and Innovation Award for our exhibitors. This has developed and is now in partnership with Festival Vision: 2025, the UK's Festival Industry think-do tank on environmental best practice.
The award was open to every company exhibiting at The Showman's Show 2019.
We are delighted to announce that the three companies shortlisted for their sustainable products, services and initiatives have been announced and will now present to event organisers and sustainability champions at the Festival Vision: 2025 Conference, held on Wednesday 16th October at the Show. For full details of the conference programme please click here.
The companies shortlisted are:
​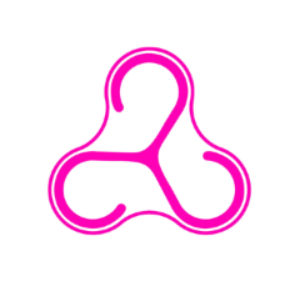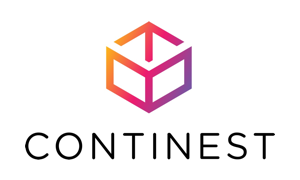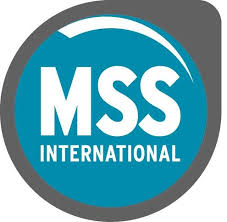 Submissions were of a high standard and it was difficult to shortlist just three of the 14 companies that entered. It was felt that there were a number of companies who deserved recognition for their sustainable initiatives and as a result they have been commended for the positive changes they are making to their businesses, products and services.
The companies commended are:
Many thanks to Festival Vision: 2025 for partnering on the award with us!