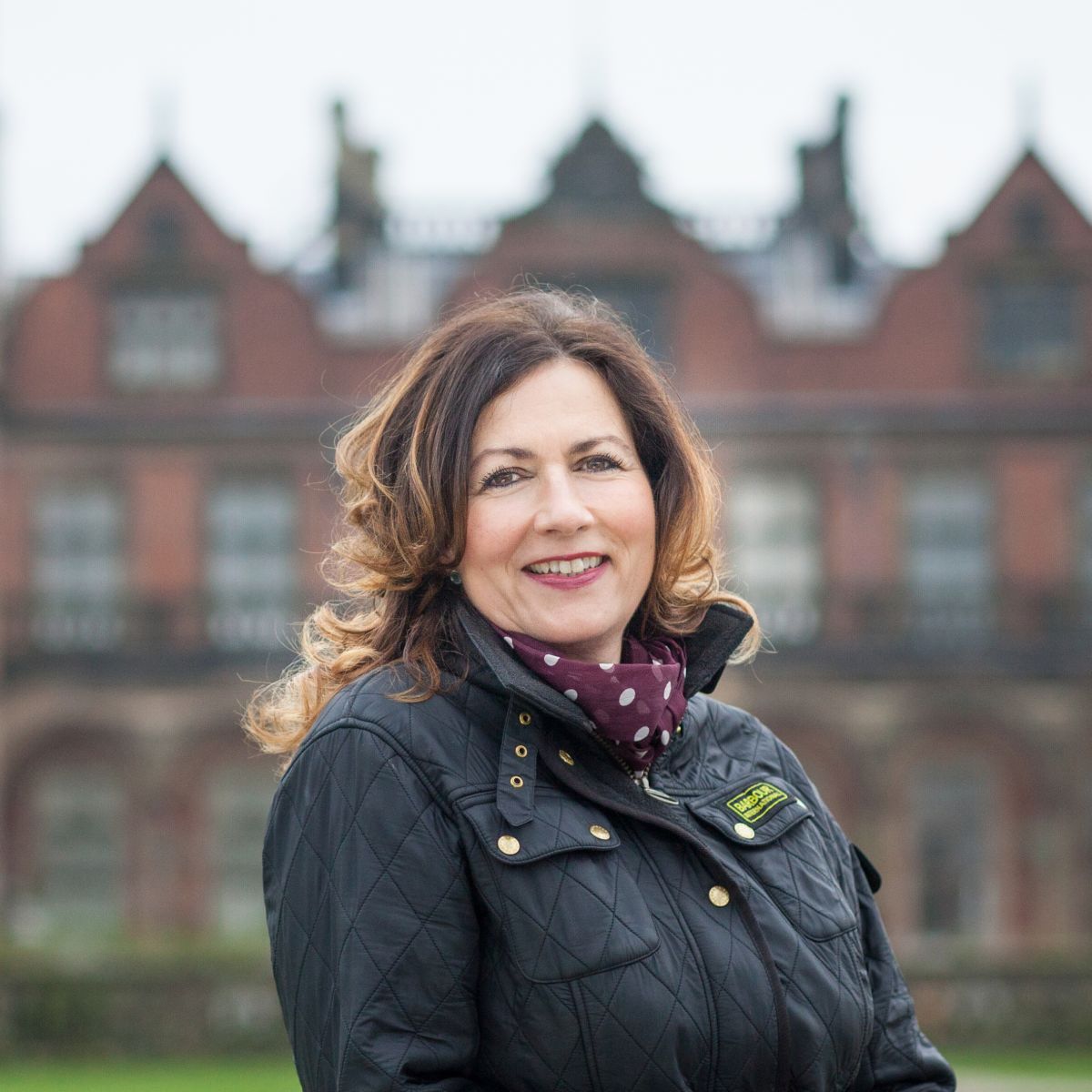 We chatted to Lisa Ward, event director of the Classic Ibiza concert series that tours the UK each summer.
Can you give us an overview of the events that you're running this year, how many there are, how this differs from previous years, any new venues for 2023 etc?
Classic Ibiza is a celebration of White-Isle inspired house music, headlined by the 32-piece Urban Soul Orchestra. Our five-hour show, set in the stunning grounds of seven of our country's best-loved stately homes, also sees performances by globally renowned DJs and vocalists. We've added Tatton Park in Cheshire to our tour this summer, and with some of our shows already sold-out, we expect to play to around 60,000 people.
When selecting venues for your events, what criteria do you have and how do you choose them?
Our choice of venue plays a major part in our success – it's crucial that it's well known and well-loved within an area. Our business is built around people coming back year after year, so we carefully consider the experience of our audience from start to finish. From a choice of venue perspective, this includes how easy it is for people to get to and from the concert and does the site allow people to move around easily to soak up the vibe. We're a picnic-style, family-friendly event, so we don't cram our people in – this is a formula that we know our audiences appreciate. If I was to put my finger on what makes Classic Ibiza so special, it would be the incredible atmosphere at our shows and the picturesque nature of our venues is central to that.
All the venues are in different regions – how challenging is that in your planning in terms of licensing, SAG etc.
The template for all our events is the same – just a different location. Although each venue has its quirks for example a lake, a public footpath, or the proximity to a main town, with careful planning they are relatively easy to overcome. We have been returning to some of our venues for 8 years now and have a great relationship with all of our SAGs. They've helped us massively in developing Classic Ibiza to what it is today.
The events are close together in terms of dates – how challenging is it to deliver them across back-to-back weekends in just 8 weeks?
Very challenging - clean washing being the biggest! We spend all year planning for the tour and pretty much have everything ready to go before we hit the road. People often ask what we do in the winter – must be lovely having nothing to do?! This is when the work and detail is done. Classic Ibiza is a family affair – we have an amazing team who all pull together to make this happen. We have an absolute blast doing what we do – we are so lucky!
How do the dates effect working with your supply chain? E.g. do you use the same suppliers at each venue?
Our suppliers are key to our success and are very much part of the Classic Ibiza family. Many of them have been with us for the 8 years, including most of the crew. Once you work at Classic Ibiza you just want to keep going! This not only adds to the family vibe, but the continuity means we can improve each year. The majority of our suppliers (Pearce Hire, Actavo, Screenhire, Arena, DC Site Services) tour with us but for other suppliers e.g. toilets we source locally to save on transport.
Do you have plans to add more dates in 2024 or change venues for any of the existing events?
Our 2024 dates are already set. Yes, we are hoping to add one more date to our tour at a very beautiful and exciting new venue.