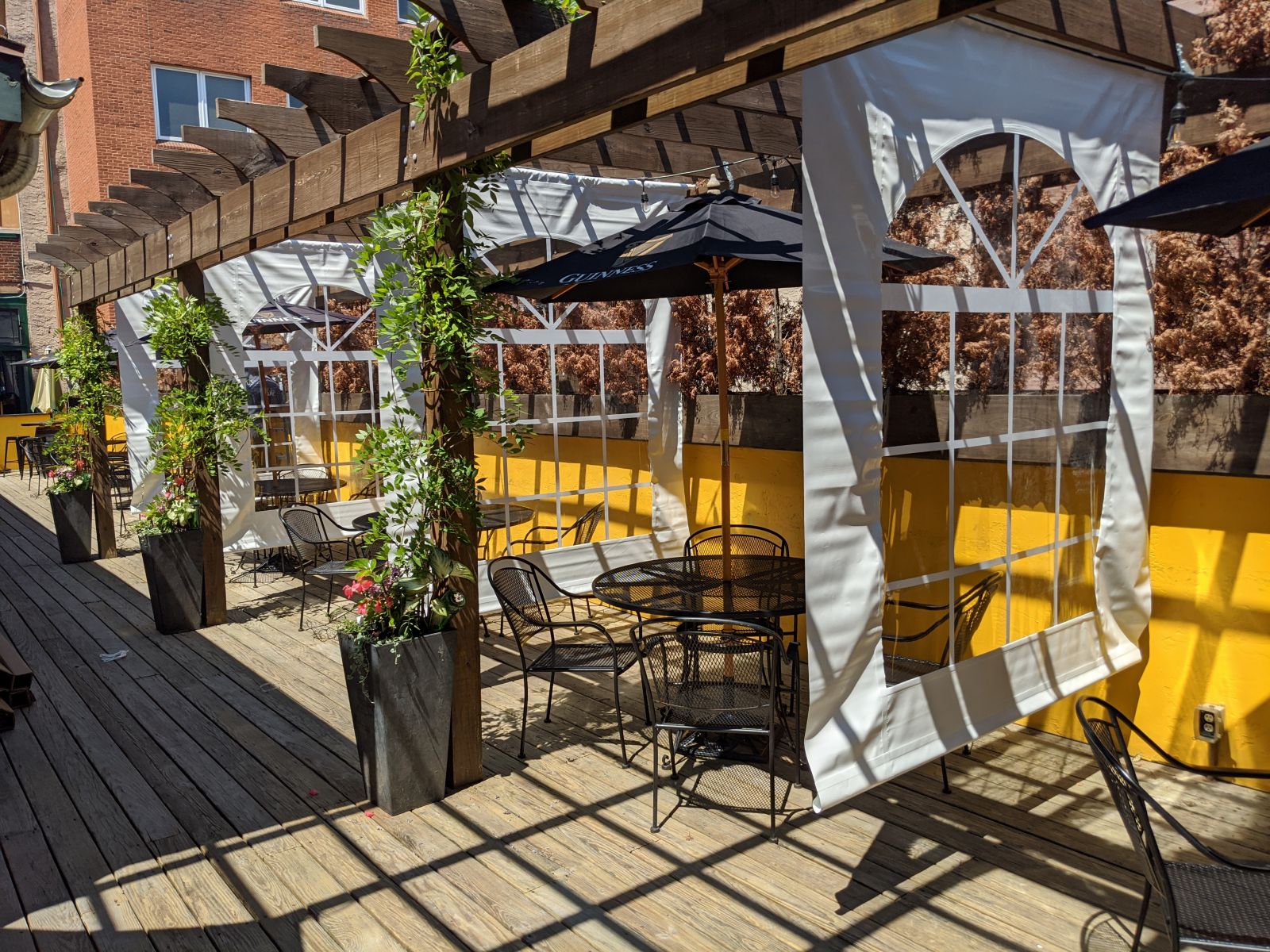 Social distancing has forced Anchor Industries to get creative with solutions for protecting those they lead, employ and serve. This includes the launch of new products and services specifically tackling issues raised by Covid-19.
The largest of its product launches is the introduction of a range of PPE products. Anchor has created three new products that specifically cater to problems caused by the pandemic and a need to social distance. All the products were designed around being safe, portable and easy to assemble to make reopening as seamless and safe as possible for businesses and organisations. These products are Porta-Shield, Porta-Shield Connect and the Dining Divider. More information and pictures of these products can be found on our website at www.anchorinc.com.
In addition to the new PPE products, Anchor recognised that its customers, marquee hirers, who sell to end-users, have been paralysed by the pandemic and continue to struggle with party and event cancellations. The company has created multiple "Guides to Social Distancing" eBooks that deliver creative ways for marquee hirers to use their existing inventory and create new demand for Anchor's products. The guidebook repurposed tents for a variety of uses that promoted social distancing and use models needed to respond to the pandemic including drive-through testing centres, emergency temporary hospitals, additional restaurant capacity, and create more classroom and dining space for schools and universities.