Atlas Copco Power Technique will be exhibiting for the second time at The Showman's Show 2019 showcasing a range of its innovative products best suited to the festival, outdoor and special event industry, including portable lighting towers, generators, and handheld tools. Atlas Copco develops products and services focused on productivity, energy efficiency, safety and ergonomics. The Power Technique division adds to this with a focus on portability – developing products that are lighter and smaller, without compromising on power.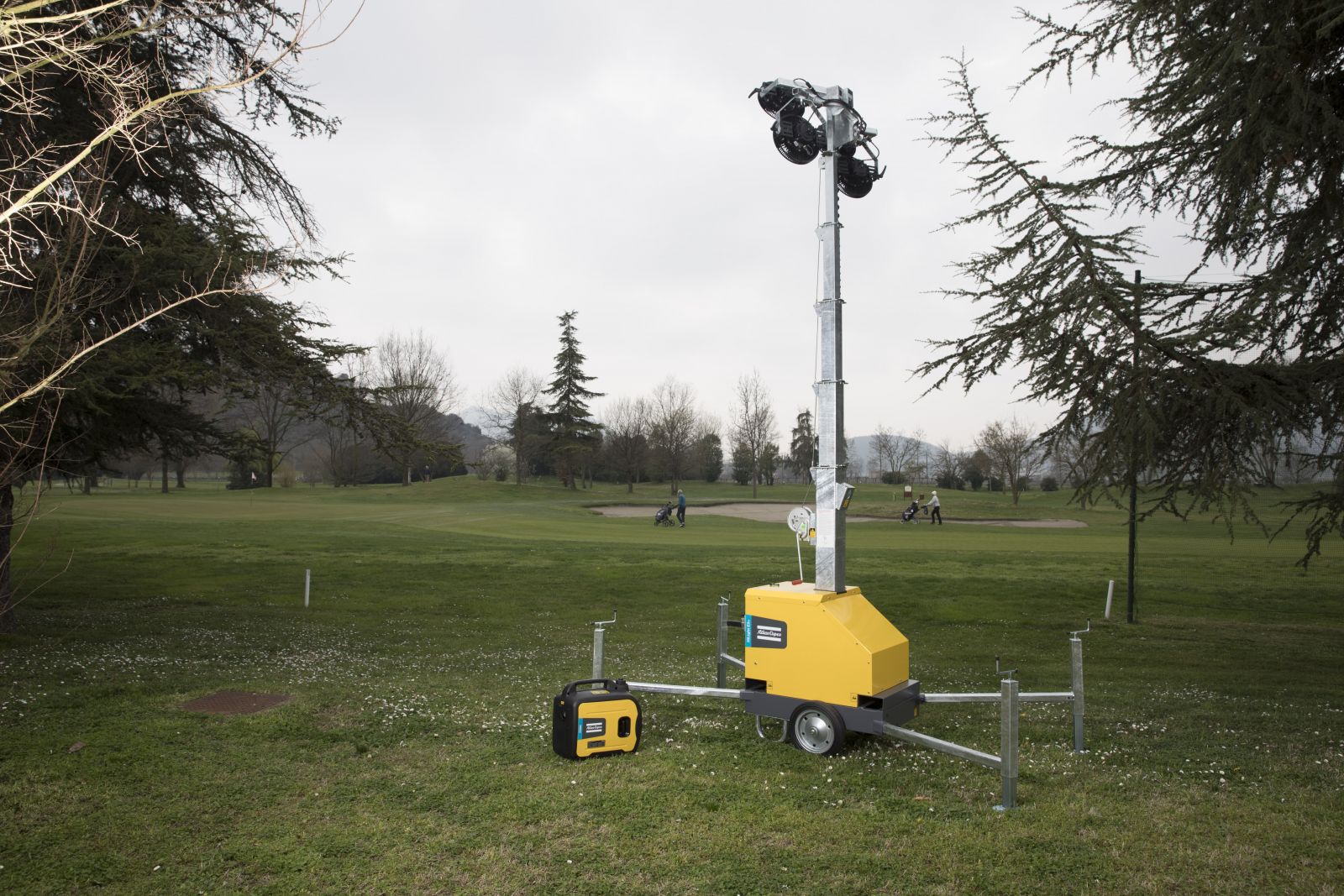 Atlas Copco's standard generator models offer power from 1,6 to 2250kVA. Committed to innovation, Atlas Copco power generators are tested and engineered for a long life performance.
The most recent addition to the generator portfolio is the QAS 5 range. Developed in response to today's operational challenges, the new QAS 5 models offer quieter operation, smaller footprints, reduced engine emissions, faster plug-and-play paralleling, enhanced fuel economy, 24 hour autonomy and lower total cost of ownership.
The HiLight range of light towers is designed to offer the widest choice when it comes to finding the light tower that is right for your application. Atlas Copco provide a wide range of industries with a flexible and dynamic set of lighting options, while addressing all aspects of efficiency and safety. You can also be assured of the robust build quality and compact size for which Atlas Copco Power Technique is globally recognised.