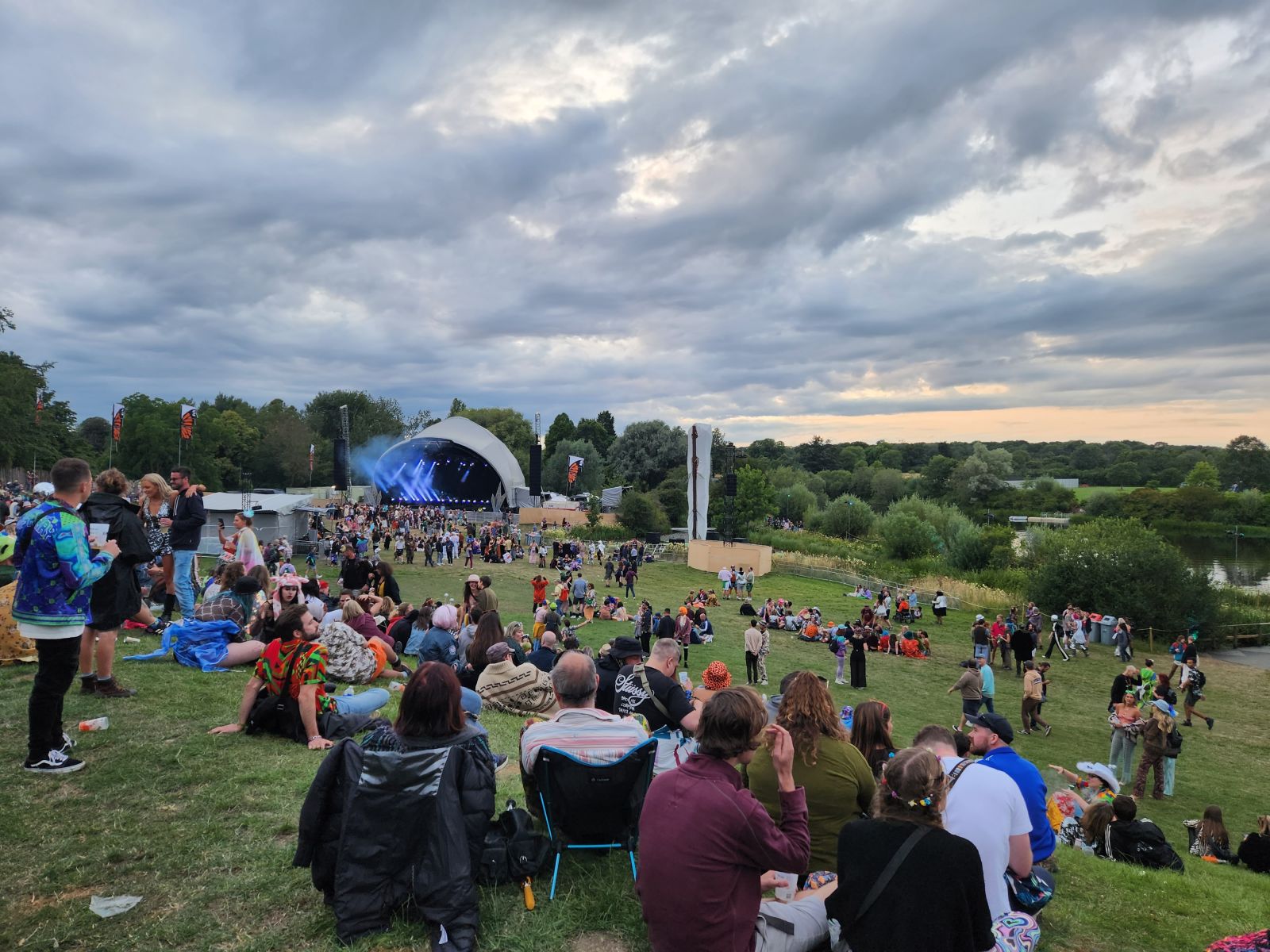 2023 was our first year at The Secret Garden Party, providing Wi-Fi, networking, CCTV and Event Control across the entire 260-acre site.
The Secret Garden Party is located close to Cambridge and known for its unique and immersive experience, combining music, art installations, theatrical performances, and a variety of interactive based activities.
Reliability is crucial, and with no permanent infrastructure on site we provided a wireless leased line for guaranteed bandwidth and backed this up with a local FTTP and multiple satellites. As with any event a reliable connection for the traders is vital. To ensure the highest possible up time we worked with the site team to fly all cable connections on site and with zero breakages throughout the event it certainly paid off.
The site needed to cater for up to 3000 concurrent users, so a robust solution and access control was essential. Instead of a traditional SSID and password, which can easily be abused and flood the network, we used 802.1x (WPA2 Enterprise). In conjunction with our proprietary organiser dashboard, the organiser or our admin team is able to give every user an individual login and password, with a limit on the number of devices they could connect.'