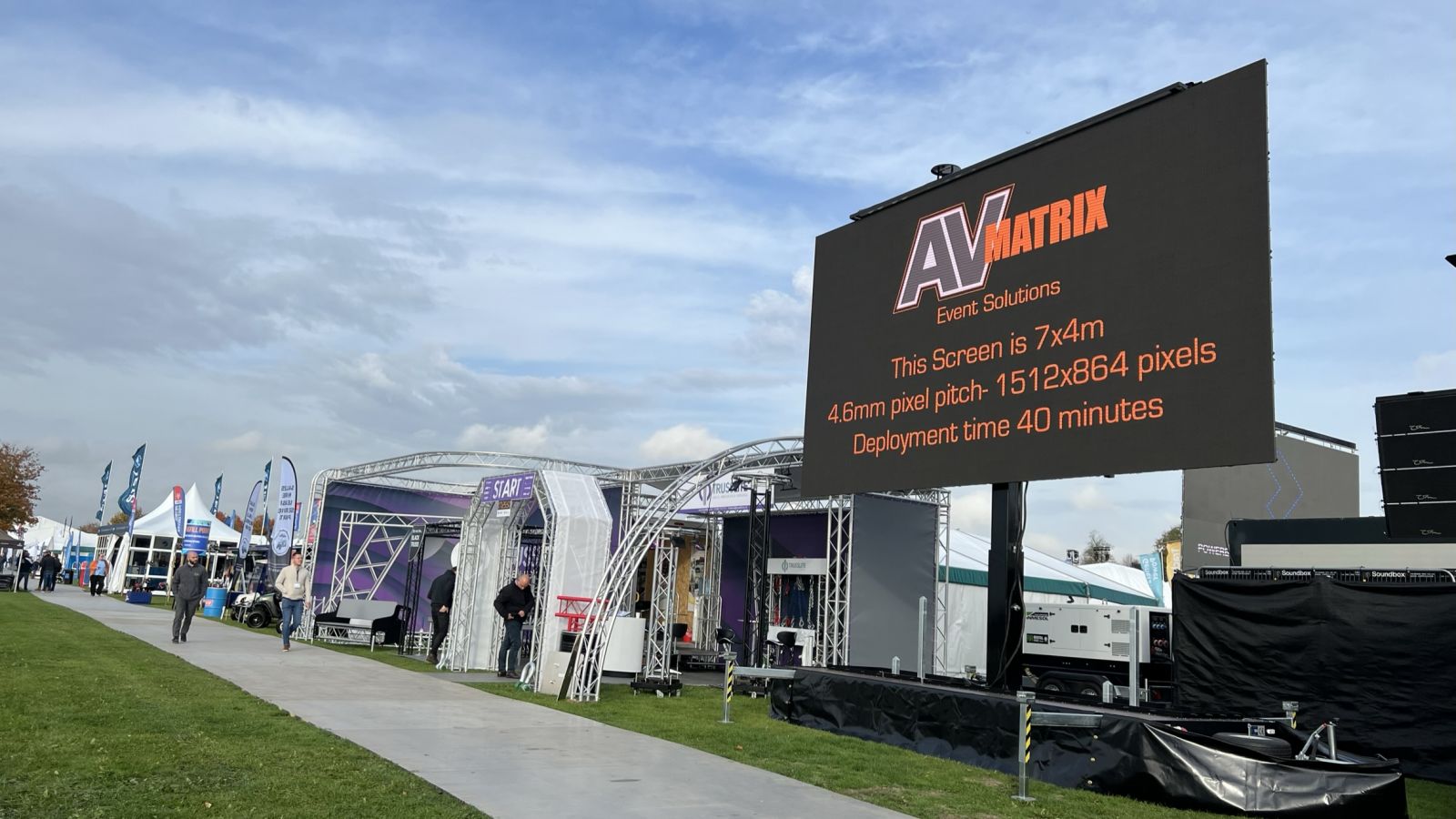 AV Matrix, a dynamic and innovative tech company, has been revolutionizing the industry since its inception in 2003. With a workforce of nearly 40 talented individuals, the business takes pride in its commitment to excellence and passion for providing top-notch technology services to valued clients.
An unwavering dedication to staying at the forefront of the industry has led it to expand its services to the outdoor event industry. Having established itself as the go-to company for outdoor event tech services, providing an extensive inventory of cutting-edge equipment. Boasting over 200 square meters of outdoor modular LED screen and 4 high specification trailer screens, along with trailer stages to take your event to the next level.
But that's not all, its team of experts are well-equipped to handle all your sound, lighting, and power needs, ensuring a seamless and unforgettable event. It is committed to delivering a truly exceptional service, combining professionalism with a personal touch.
The AV Matrix team takes pride in their ability to provide the best service at a great price, valuing relationships with clients. At The Showman's Show 2023, it will be showcasing its trailer screens and a towable stage with demo kit on for modular LED wall.