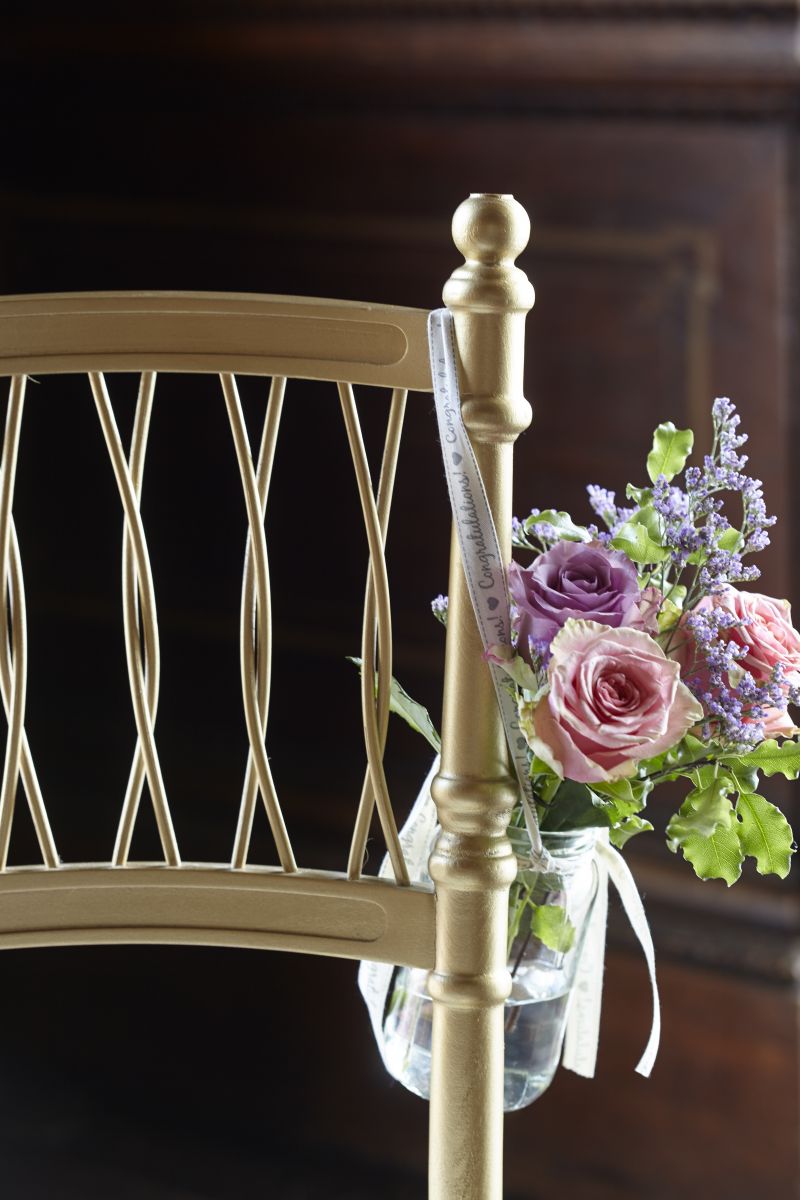 Band International is a well-established and highly thought of supplier of stackable bentwood chairs for the wedding and events industry. It supplies leading hire companies and discerning venues throughout the United Kingdom and Europe, and indeed worldwide.
Thrilled to be returning to The Showman's Show in 2021 the company will be showing footage of the chair manufacturing process. It is also hoping to have a live link throughout the show to the managing director and export manager at its manufacturers, giving visitors to the stand the opportunity to find out more about the products and to answer questions on the process.
Committed to supplying both a top-quality product and an unrivalled service, it has based its business ethos on trust and sustainability as well as long term and mutually beneficial relationships with both with its customers and suppliers. Band International has customers that have been with them since it was founded in the late Eighties. It also works with the same manufacturers and freight company since its inception.
From a sustainability perspective, all its chairs are made in Europe, from FSC certified timber and they're manufactured in good working conditions by a properly paid workforce in a forward-looking factory, albeit using the traditional bentwood craft techniques.
The company is also hoping to showcase a new range of products, boasting new finishes aimed at high end venues and hotels.
Visit us on Avenue A, Stand 104