Batmink Distribution was established in the town of Glastonbury in 1983 with large warehousing and distribution facilities, state of the art showroom and experienced technical sales staff. It is a top trade distributor for professional audio and lighting, event furniture, staging and trussing, video walls, atmospherics and effects equipment. Always aiming to give a personal tailored service, it offers the best trade and bulk pricing possible for business-to-business sales with a huge scope of well-known industry brands. On top of this it researches and imports its own Batmink brands, to bring quality industry equipment at affordable prices.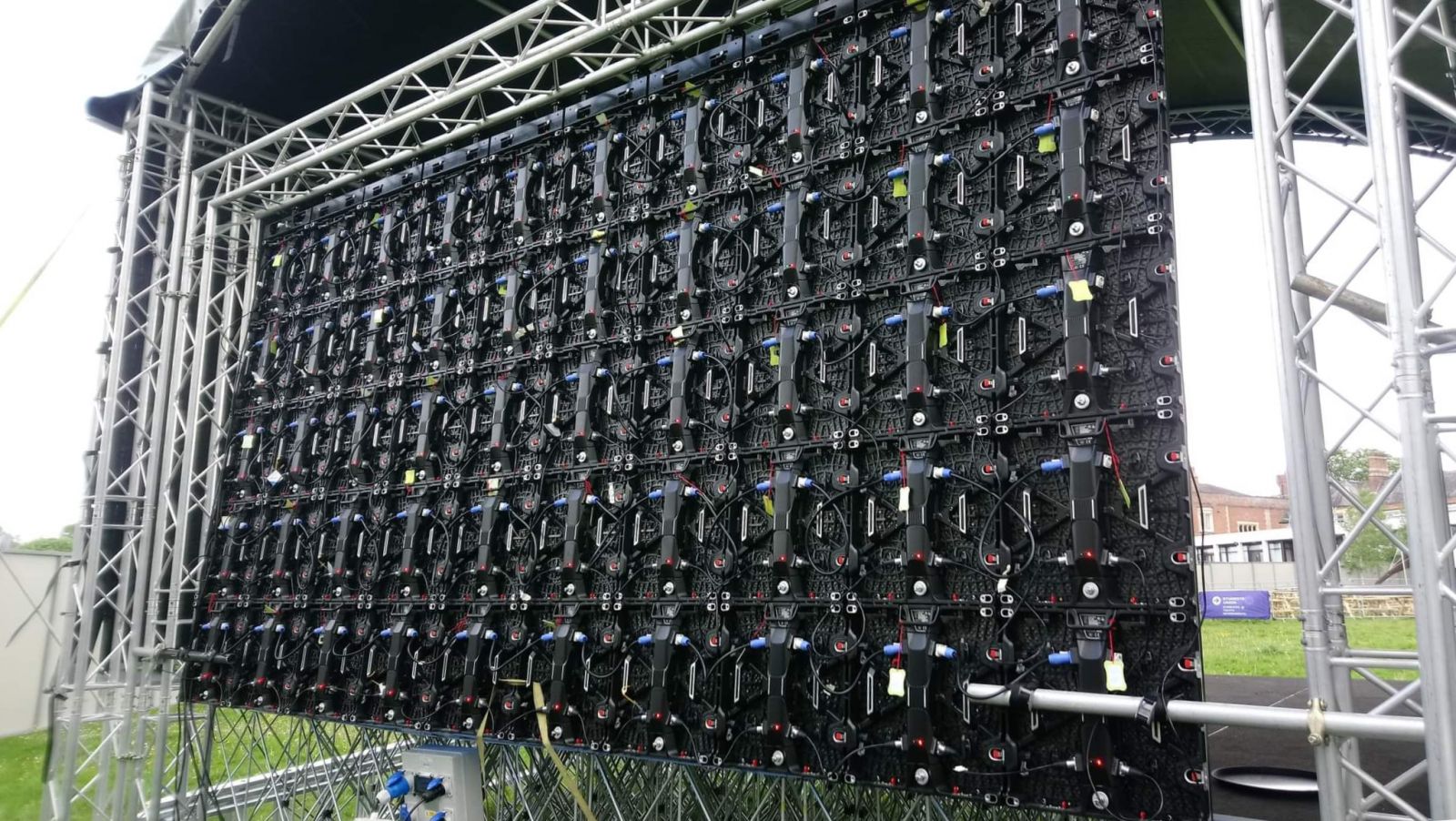 At The Showman's Show 2023, Batmink will introduce its high definition, modularised Video Wall by LEDEO. Available in a variety of configurations for indoor or outdoor use, with pixel pitches from 1.9 to 5.9mm and a high pixel density of up to 65,536 dots/meter2, it has a brightness of up to 5,500 cd/meter2 and an impressive refresh frequency of up to 3,840 Hz. It's controlled by the Nova Star LED control system, with front and rear servicing and removable receiving cards and power supplies. It is bringing the product to market at a very competitive price point compared to any other products available.
The company will also be showing off some of its famous Lumaform battery LED furniture, with new and exciting models to add a whole new dimension to any event or venue. Combining contemporary design and robust construction, controlled by infrared and with an IP65 rating, Lumaform is perfect for event hire, production, or even situated within the home.