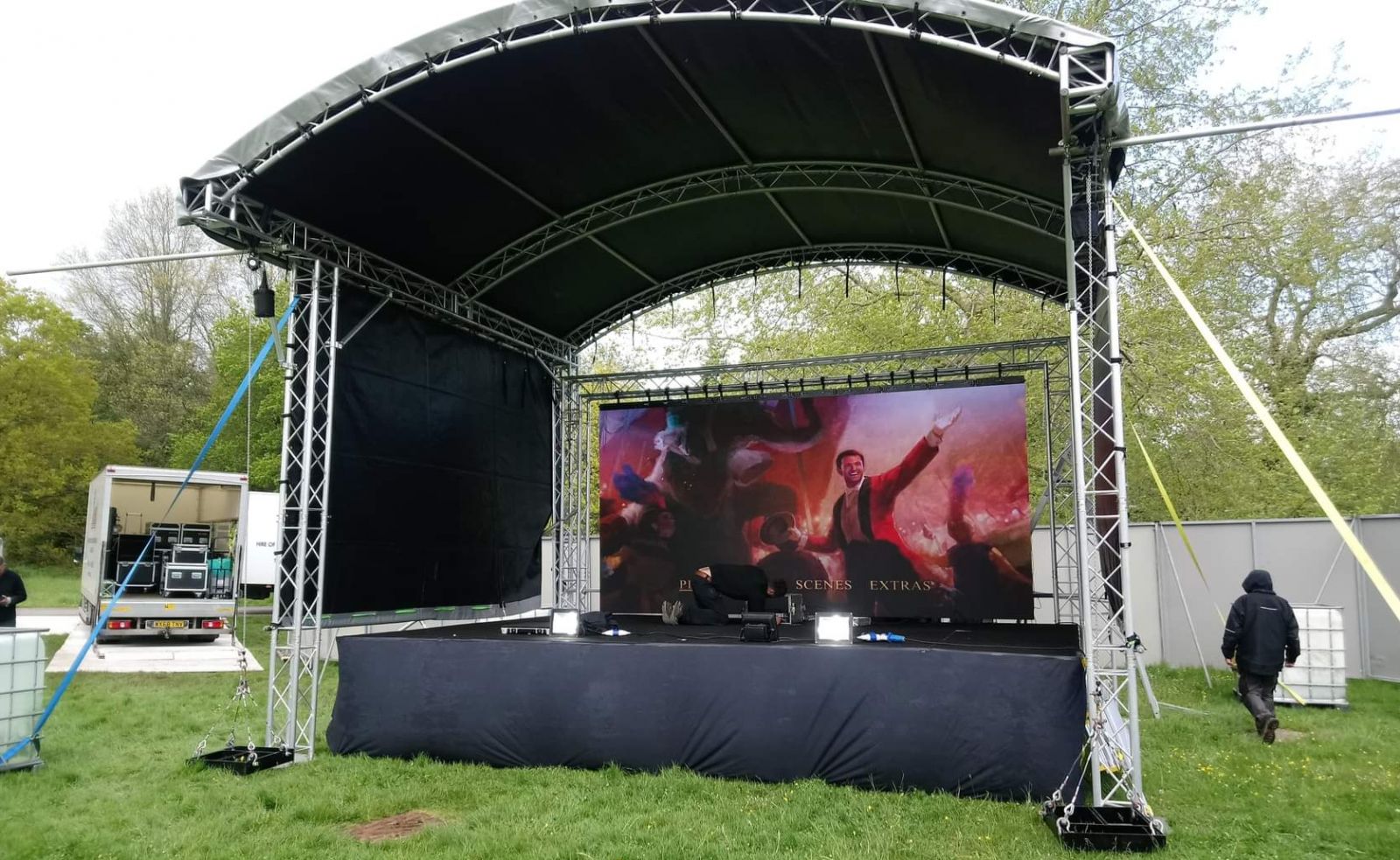 Batmink Distribution heads back to The Showman's Show 2022 to showcase its professional audio and lighting, event furniture, staging and trussing, video walls, atmospherics and effects equipment. Established in the town of Glastonbury in 1983 with large warehousing and distribution facilities, state of the art showroom and experienced technical sales staff, Batmink Distribution is well established as trade distributor.
The company always aims to deliver exceptional service and the best trade and bulk pricing possible to trade installers and event production companies. It will be bringing its exclusive range of Batmink own brands to this year's Showman's Show, having researched and imported the products themselves, the Batmink team brings you top quality industry equipment, at affordable pricing. These include: Lumaform the LED colour changing event furniture range encompassing bars, tables seating letters and numbers etc. These will feature alongside its traditional event furniture, trestle tables, round tables and industry standard event chairs.
Visitors will also find LEDEO, its high definition indoor and outdoor video wall with Nova Star control system and its highly robust Visage LED MultiPARs with indoor and outdoor models available in package deals with flight casing. Alongside these will be EFX, an electric and handheld confetti cannon consumables for high energy moments in professional event use; Ali-Deck, its new lightweight portable staging system, with quick release adjustable length legs and pivot flex feet, designed for all types of terrain; Vector Audio and a 3 channel silent disco headphone system with high power transmitter and handy protective case; EasyTruss trussing and its crowd barrier system for safe and protective crowd control.
The stand will be manned by Batmink's technical sales staff and company directors who are looking forward to showcase their product range, share special offers and explain the business' scope. You can visit them on stand 45 in the Exhibition Hall.