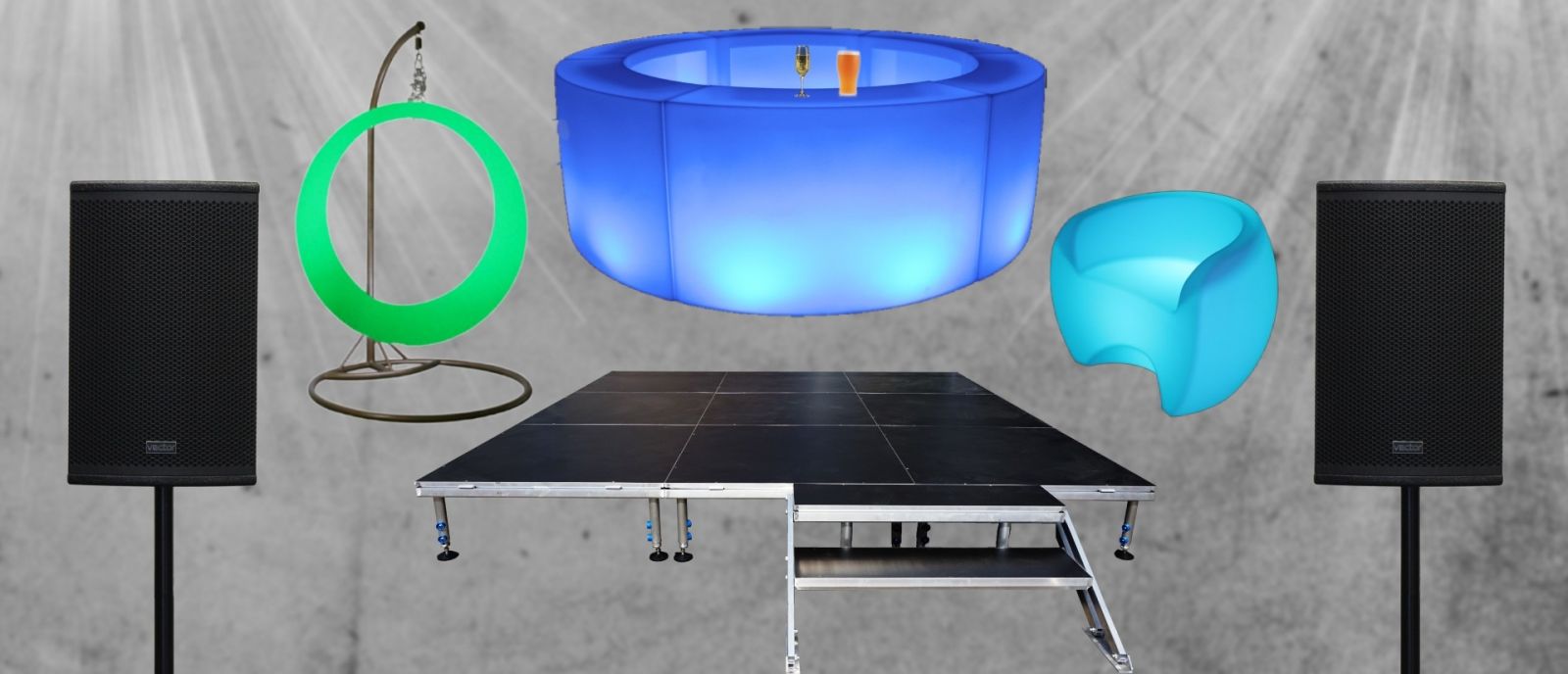 Batmink is amongst the largest wholesale distributors of pro audio, lighting, event furniture, staging, hardware and effects equipment in the UK and will be returning to The Showman's Show this October with a range of new products.
Amongst the products on display will be its new high definition, modularised video wall by LEDEO. Available in a variety of configurations, for indoor or outdoor use with pixel pitches from 1.9 to 5.9mm, it has a high pixel density of up to 65,536 dots/metre2 and a brightness of up to 5,500 cd/metre2 along with an impressive refresh frequency of up to 3,840 Hz. It's controlled by the Nova Star LED control system, with front and rear servicing and removable receiving cards and power supplies.
Its all-new Ali-Deck mobile stage platform, the best portable stage on the market for indoor and outdoor application is suitable for concerts, theatres, public spaces and schools etc. Both sturdy and lightweight, they seamlessly fit additional sections in any direction.
Batmink will also showcase its Lumaform battery LED furniture, with new and exciting models to add a whole new dimension to any event or venue. Combining contemporary design and robust construction, they're controlled by infrared and have an IP65 rating ensuring they're perfect for event hire, production, or even situated within the home.