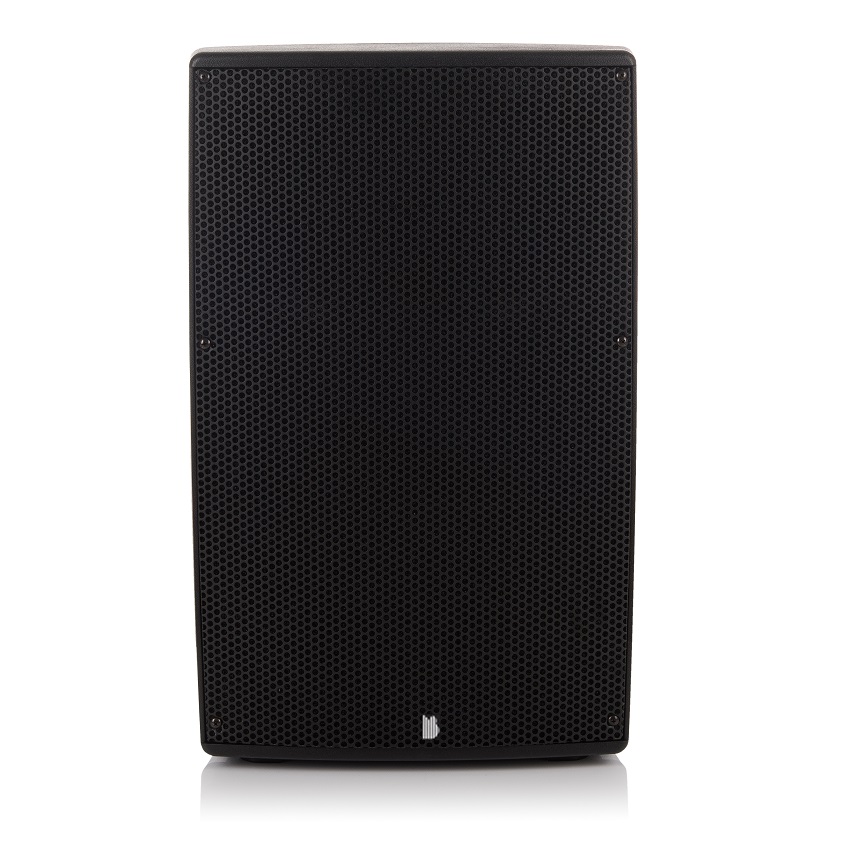 With every business looking to make up for the time and income lost due to Covid-19, BishopSound has a lucrative proposition for companies that hire, rent and install just about everything except loudspeakers - sometimes regarded as 'a bit too complicated' for a non-specialist supplier.
With BishopSound's Orion 15 speakers you get what amounts to a complete plug 'n play sound system equally suitable for the spoken word or music reproduction and capable of handling audiences up to 500 people, for less than £300 plus VAT. At such a low price, BishopSound points out that after just four hires, you will be straight into profit with these easy to use and ultra-reliable speakers.
The Orion 15 is Bluetooth enabled, which means it requires no mic or other input cables for people to trip over! Your source of music can be a smartphone or any other Bluetooth enabled device and if Bluetooth isn't available, the speakers can be fed from any USB enabled device, i.e. a USB flash drive, laptop etc. Microphones can be plugged straight into the Orion 15, as can any line source, such as CD players, and there is onboard Five Band EQ for obtaining the perfect balance. They will deliver a very loud 400 Watts - 130dB - making them a versatile and reliable money spinner for events of all kinds, indoors and out.
Strongly constructed with moulded polypropylene casings, BishopSound's Orion 15 speakers can be fitted with 100% waterproof covers, helping ensure a long and productive hire life. The speakers also feature metal 'ding proof' grilles fitted with acoustic foam to stop dust ingression.
Weighing just 19kg and coming complete with wheels for ease of movement, you do not need a degree in sound engineering to get a fantastic sound for gig after gig after gig - and a potentially fantastic return for just £300!