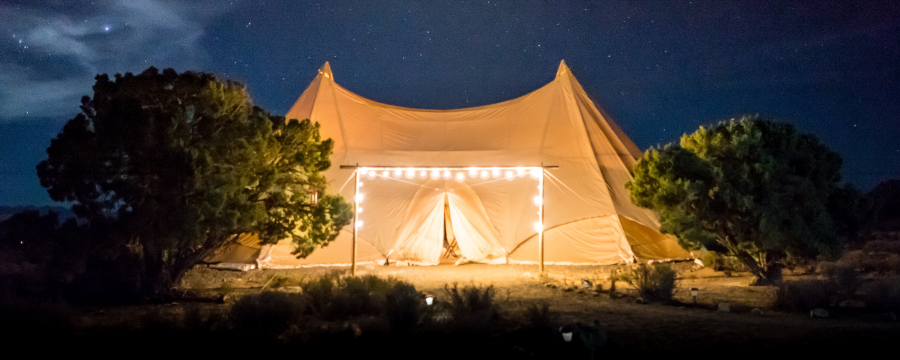 Over recent years, various factors have combined to increase the cost of claims settlements which is now impacting the overall premiums businesses are paying for their insurance. This is called 'insurance claims inflation'.
Jonathan Blythin from Blythin & Brown Insurance Brokers, explains some of the issues that are causing claims inflation and suggests actions you can take to help alleviate premium increases and minimise the impact of claims inflation on your business.
The market trends that have impacted costs the most are Brexit and the Covid-19 Pandemic which have affected the following areas:
Supply chains: New rules have caused complexity and delays and some global suppliers have downgraded the UK which have added to cost. Lockdowns, furlough and staff absences due to isolation have reduced manufacturing capacity and the surge in demand for DIY has created supply chain shortages and driven the cost of many materials to record levels.
Skills Shortages: The labour market has suffered as a result of changes to visa requirements for foreign workers and the value of GBP to Euro has declined making it far less attractive to work in the UK. This has affected the cost and availability of labour and the resulting high level of vacancies is driving competition for the best people and demand for higher salaries.
Fuel: The record high price of fuel is affecting transport and shipping costs.
Sustainability & environment: Government targets and legislation have added additional complexity and administration costs.
New Regulation: adhering to health and safety laws can increase the need for additional resources.
With all of the above factors combining to drive up prices, it means that the cost of settling insurance claims has also risen, hence the need for insurers to redress the balance by increasing premiums.
Actions you can take to minimise the risk and impact of claims inflation
Risk Management

Take proactive actions to mitigate the loss in the first instance by ensuring good risk management practices are in place. That previously recommended risk improvements have been completed, and any ongoing risk improvements continue to be reviewed e.g. waste removal, housekeeping, security practices and property maintenance.

Health & Safety

Ensure all health and safety records are up to date, report any incidents - including any near misses and ensure any potential public, product or employers liability claims are reported to your insurance broker as soon as possible.

Supply Chain Risk

Review your supply chains and ensure you have factored in price fluctuation into the risk profile.

Under Insurance Risk

Ensure buildings and other assets are revalued to ensure rebuild costs reflect the increased cost of materials and labour.

Communication and record-keeping

Insurers always like to see evidence of risk management in practice. Engage with your broker to ensure your insurer is aware of all initiatives taken to minimise risk and adhere to best practices.
One of the reasons that clients of Blythin & Brown are loyal and long-standing is the steps the company takes to ensure management processes help to mitigate insurance claims and reduce risk exposure. The combination of these activities helps to demonstrate to insurers that its clients are taking a proactive stance to reduce risk, which can be reflected in the cost of insurance protection.
As a company, it has been providing market leading all risks insurance cover to the outdoor event equipment hire industry for over 30 years. It's policies include protection for marquees, glamping, pods, yurts and tipi hire and all temporary and permanent structures. It can also insure hot tubs and sauna hirers. The policy offers all risks cover including storm damage, whilst the equipment is in storage, in transit and anywhere in the UK. It can offer an annual all risks policies as well as one-off policies.
If your insurance is due for renewal why not give Blythin & Brown Insurance Brokers a call 01509 622220 or advise the team of your renewal date and they will get in touch nearer the time. Alternatively please email jonathan@blythinandbrown.co.uk