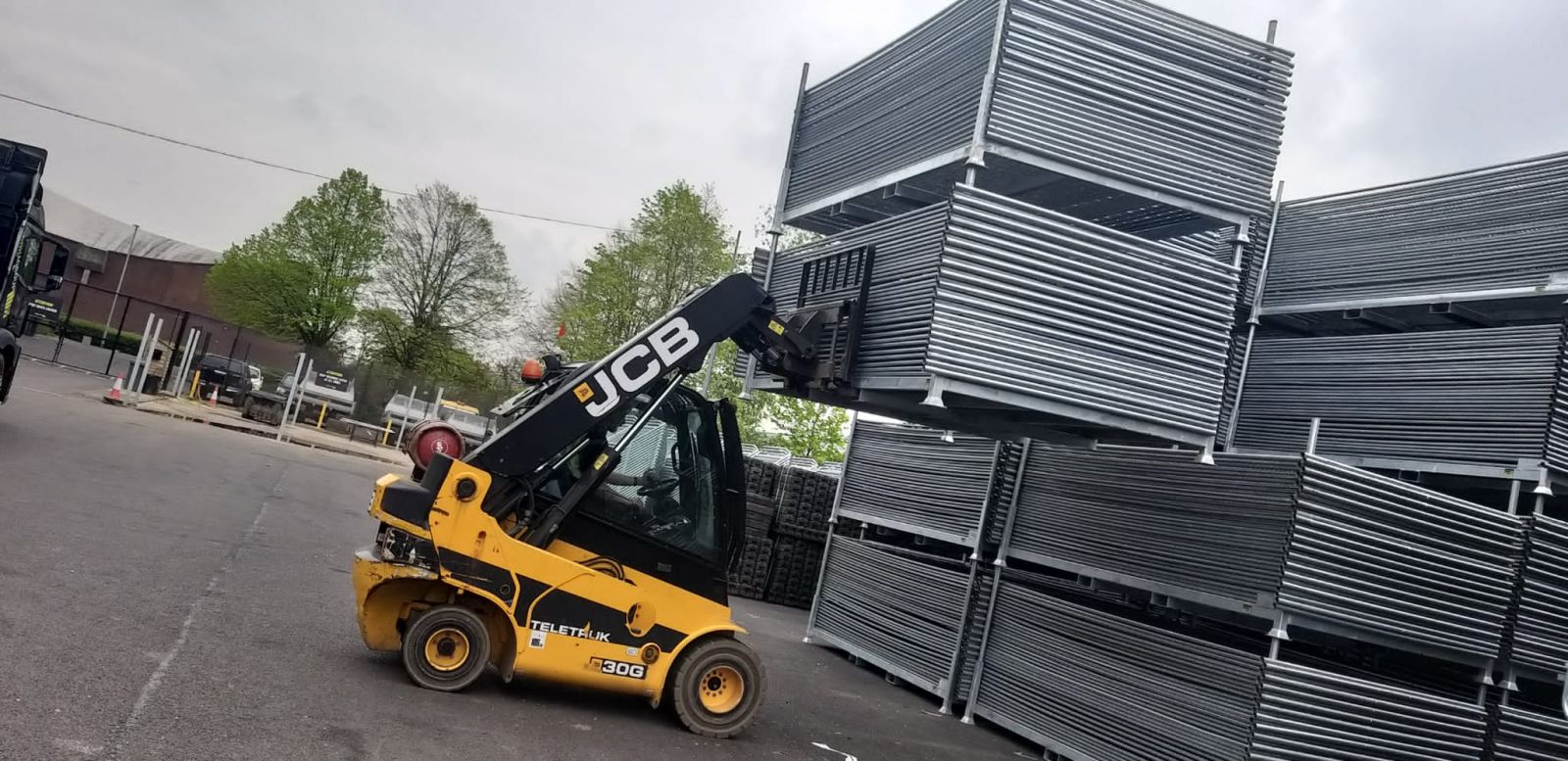 With more than 100 events and festivals already in the calendar for 2022, Buddha Group's managing director Rupert Wakefield tells us about how the national hire company is preparing for a very busy few months ahead.
"When events returned in 2021 many of the events that did happen booked their larger fencing orders with the national tool hire type companies as they have for many years. Unfortunately, many of these orders were cancelled by the supplying companies at the last minute as the kit was being utilised elsewhere. We and other industry specific hire companies are now seeing a shift away from the tool hire type firms to ourselves as the events want to be certain they will receive what they have ordered.
We are also seeing customers specify contractually that we are not to sub-hire equipment from anyone else. As a company this is not something we do, but many firms do. I think the customers just want to do everything they possibly can to make sure they are not let down last minute.
As it stands there are more events than there is available equipment. Purchasing stock is incredibly difficult – there's either a lack of availability or sky-high pricing. We have stopped hiring a handful of products as they are no longer viable once you look at the purchase price vs the hire rates possible. Luckily, we did invest a couple of million pounds in 2021 into new equipment prior to the extreme price rises, meaning we have better stocks than most ready to go this season.
Transport is also a massive problem for the industry with the shortage of HGV drivers and of course the cost of fuel. Again, we are in a fortunate position as we only run our own lorries so are never reliant on external transport. We have committed as a company to honour any transport prices once booked but we are seeing many others having to increase their prices in line with external transporting costs.
We are now the Exclusive European Distributor for the Official Met Barriers so are going into 2022 with much higher stocks than ever before and as such are able to support much larger events nationwide. We have also designed our very own picket fencing product during lockdown - we know the demands of the industry and have created an exceptional product ideal for festivals, shows and concerts. It's first trial was at the CarFest events in 2021 and the feedback was exceptional. We now have over 10km in stock - with more landing mid-season.
As a team we absolutely love what we do, it's not really a job. We are looking forward to being back in all festival fields Nationwide with a bit of sun (or rain) and some great music. We already have work booked in at over 100 festivals large and small this season so it's going to be very special!"