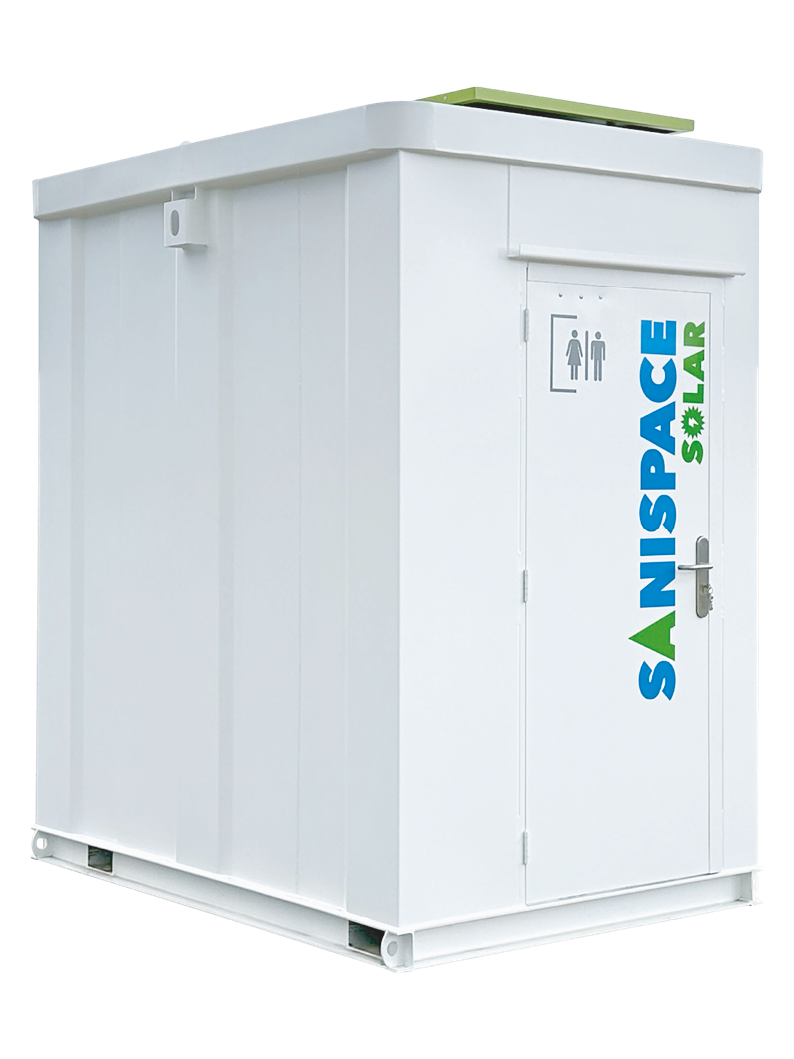 Cabintec is a leading manufacturer of cabins and site welfare products for a variety of industries and sectors. With over 40 years in the fabrication and construction marketplace, it has established itself as a trusted provider of high-quality solutions for site welfare. This will be the company's first time exhibiting at The Showman's Show and the team is eager to showcase a wide range of its latest products.
It will be demonstrating cabins and site welfare products allowing visitors at the event to explore the functionality, durability, and craftsmanship. It includes several new products that showcase its commitment to sustainability.
Highlights will be two products from the Roamer's solar range - the 258EOXS, a spacious and versatile towable welfare unit designed for maximum comfort and efficiency on sites and the 136EOXS, a compact mobile solution that's ideal for smaller projects.
In addition, Cabintec will be introducing Sanispace Solar, a toilet unit that incorporates solar panels for sustainable power generation. This environmentally friendly product aligns with the company's commitment to reducing our carbon footprint and supporting a greener future.
They will also be showcasing Chargespace, a revolutionary charging station that makes charging cordless tool batteries more convenient, safe, and secure. Specifically designed to allow the charging of batteries in a controlled environment, fitted with an automatic fire suppression system and individual RCD protection to ensure the best possible protection for your site or premises.
Other products on display include the anti-vandal 4x4 Toilet, a robust and portable sanitation solution specifically designed for rugged outdoor environments. This product offers exceptional durability and functionality, ensuring that hygiene needs are met even in challenging conditions.
The team is looking forward to engaging with attendees, sharing its latest products, and meeting with existing and potential customers. Cabintec is committed to driving the industry forward with new solutions that prioritize customer satisfaction, sustainability and quality.