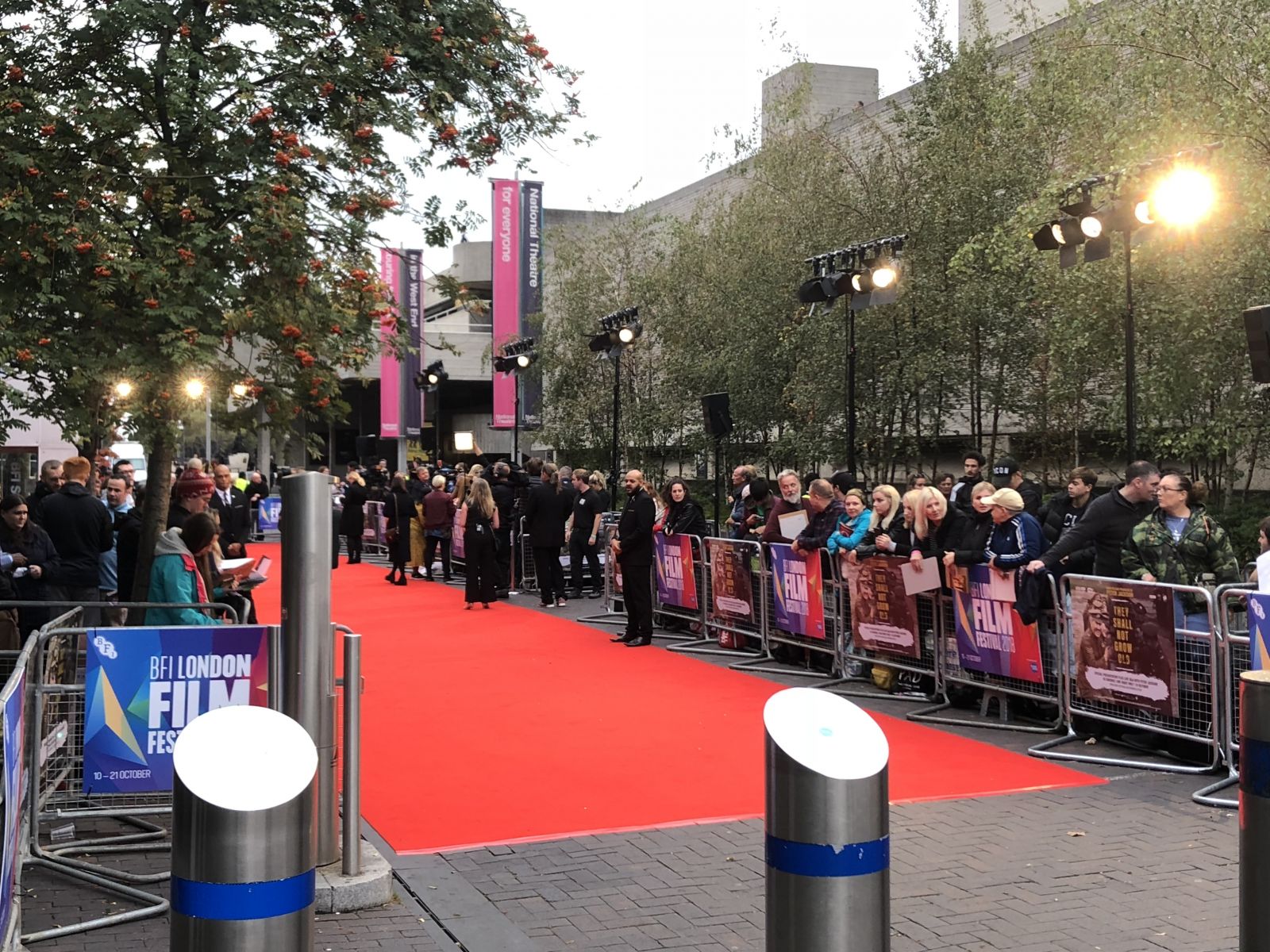 Capital Barriers Ltd and Temporary Fencing Ltd will formally announce their successful merger at The Showman's Show 2019. This will cement the foundations which the two respective companies have built up over the last 10 to 15 years. Representatives from both companies will be on hand to engage with customers both new and old and to meet as many prospective clients as possible.
They will be displaying crowd control barriers, temporary fencing, ropes & posts, white picket fencing and ground protection solutions.
Directors Garry Wakefield and Colin Clark are focussed on delivering an unrivalled level of service to each and every client. Proof of this is demonstrated with the level of repeat business it receives from our loyal customers. They are immensely proud to work alongside some of the world's most respected film makers, distributers and public relation companies and the industry's finest event planners and security providers.