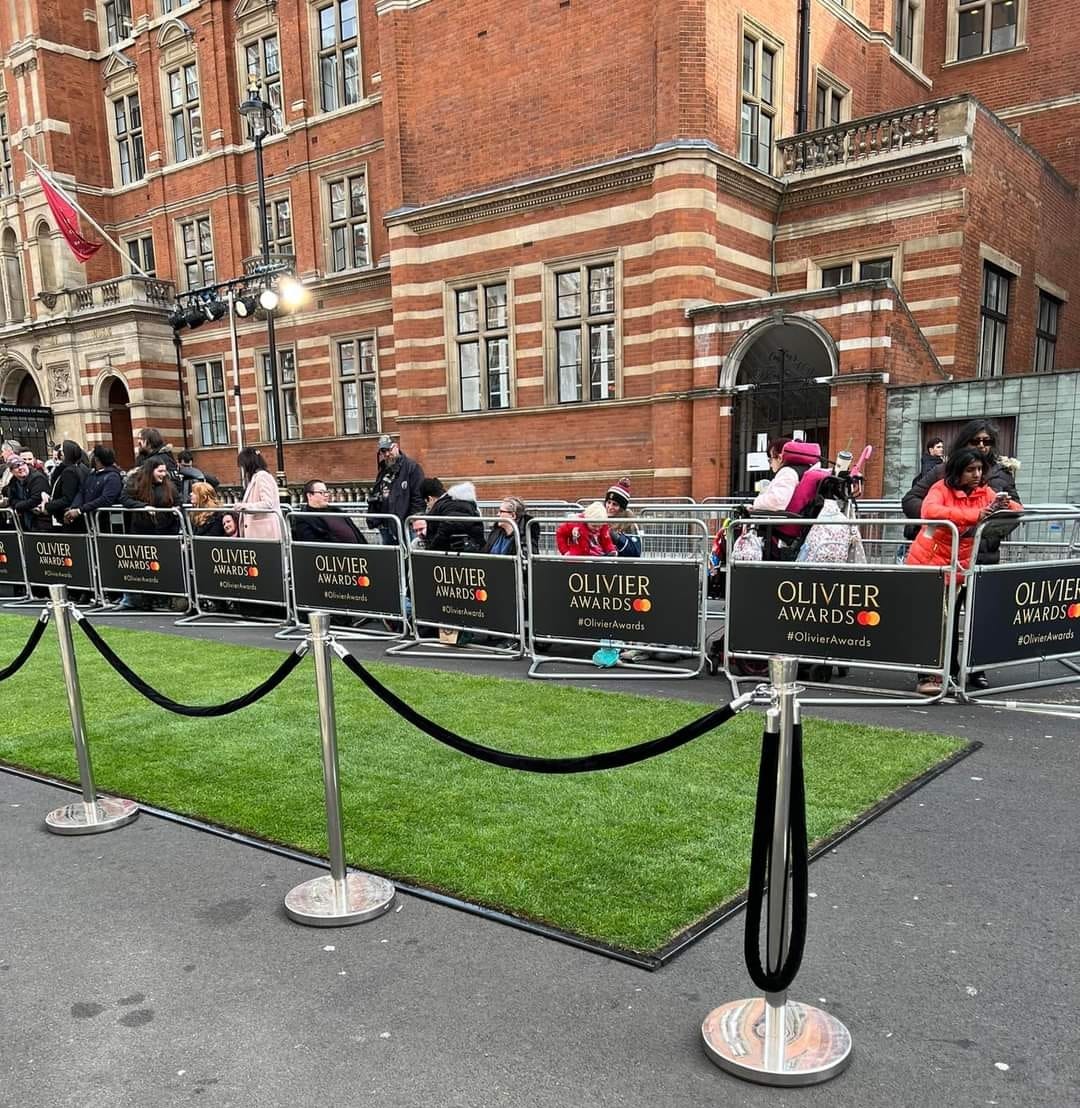 Whether its crowd control or securing an event site, fencing and barriers are a key component for the safe and secure delivery of any event. We chat to Garry Wakefield, director of Capital Barriers & Temporary Fencing Limited who tells us:
"We have our core product range that ensures we are self-sufficient and can provide an excellent level of equipment and service. Continued investment ensures that kit is always in excellent condition.
There's definitely a trend for event organisers to over order the quantities of equipment that they require to secure the equipment. Which is interesting, pre-pandemic they would have looked to 'top-up' stock but with the kit not being as readily available and the challenges surrounding crew they know they need to plan ahead.
Everyone is experiencing crew/labour shortages, being able to pick the phone up a day or two days before is impossible. We have remained loyal to our existing crewing companies but it's still an issue that will only get worse as the season progresses.
We have a numerous historical festival events that we supply our services to and are very much looking forward to these events with a little less apprehension and fear of working amongst crowds of event attendees in 2022. An area where we are really busy is film premieres with so many release dates being postponed during the pandemic there is now a real surge. We have recently completed Downton Abbey, Batman, Fantastic Beasts, Doctor Strang and Operation Mincemeat. Our next one is the soon to be released Top Gun 2 Maverick which is probably going to be one of the biggest premiers over the last few years."