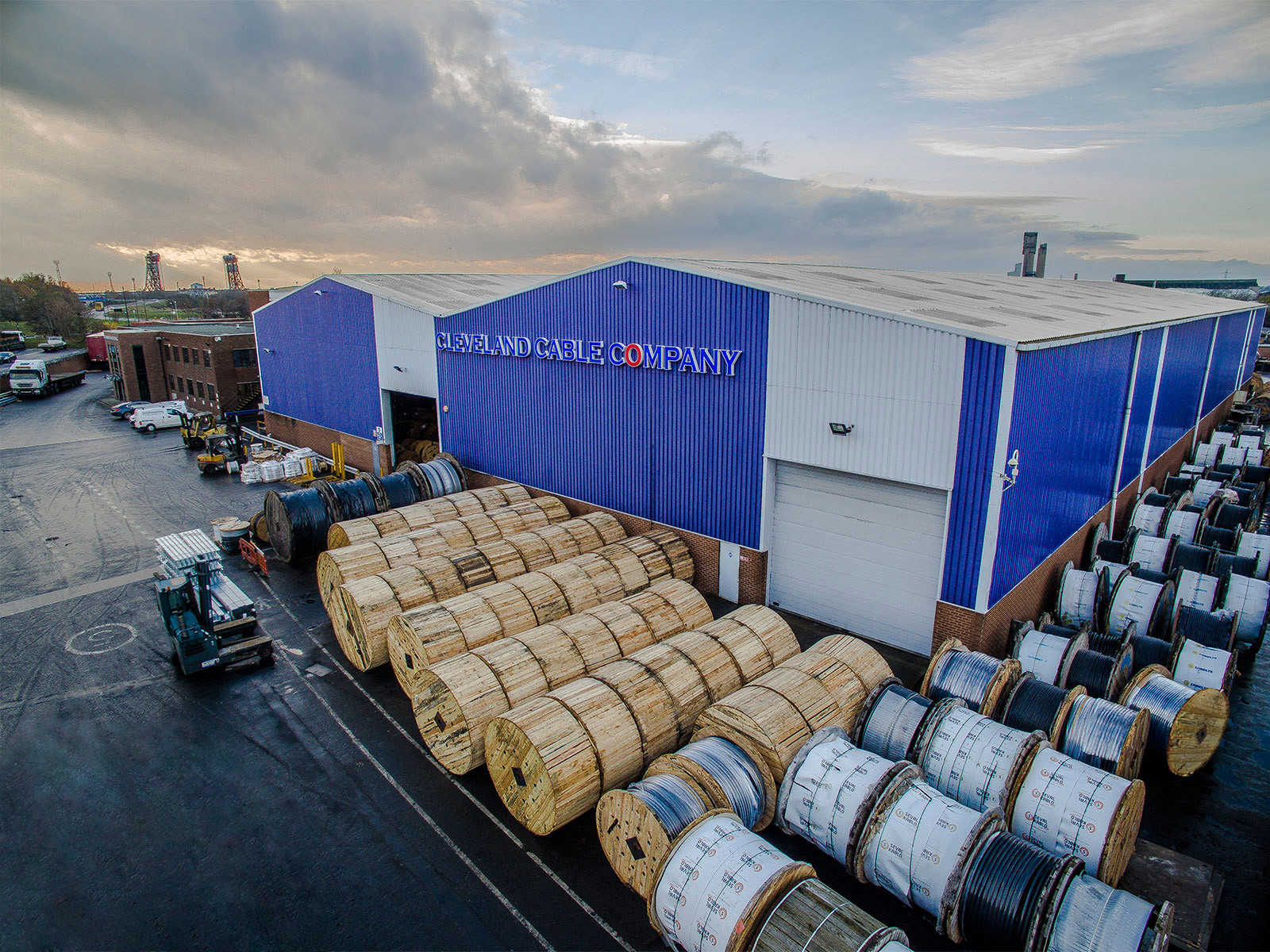 Cleveland Cable Company is the largest distributor of cables and cable accessories in the UK. For this year's Showman's Show, Cleveland Cable Company's stand will be presenting its new temporary power catalogue, highlighting its range of temporary power interconnections.
Its representatives will be on hand to give advice, discuss customer requirements, and explain the company's bespoke lead construction and testing services. It will also have some branded merchandise available for any visitors who want to fill their swag bags!
Founded in 1978, the Cleveland Cable Company operates nine branches across the UK and Ireland supplying domestic and European markets. In 2016, it launched Dubai-based Cleveland Cable Trading FZCO to supply markets in the Middle East and Africa, taking the business truly global. Additionally, it owns and operates Superlec Direct - an e-commerce website targeting electrical wholesale, supplier, and retail customers.
As part of its comprehensive product range, the company supplies temporary power leads tailor-made to customer specifications – any cable, any size, any length. This range includes the UK's largest stock of H07RN-F and EPR-CSP cables, available in all core configurations at sizes from 1mm2 up to 630mm2. For industry leading reliability, customers have a choice of fittings and connectors provided by Mennekes and Phase 3.
Cleveland Cable Company is fully CPR compliant, with all cables carrying CE certification and Declaration of Performance documentation (where applicable). All leads are prepared by fully trained operatives in its workshop, with each stage of construction subjected to thorough testing and certification in its in-house BSI accredited facility. Accurate record keeping throughout the manufacturing process ensures customer satisfaction via traceable audit trailing.
The company would normally expect to complete and despatch any temporary power cable order within two working days, even for large orders including bespoke lead construction requirements. Visit stand 12 in the Exhibition Hall for more details.