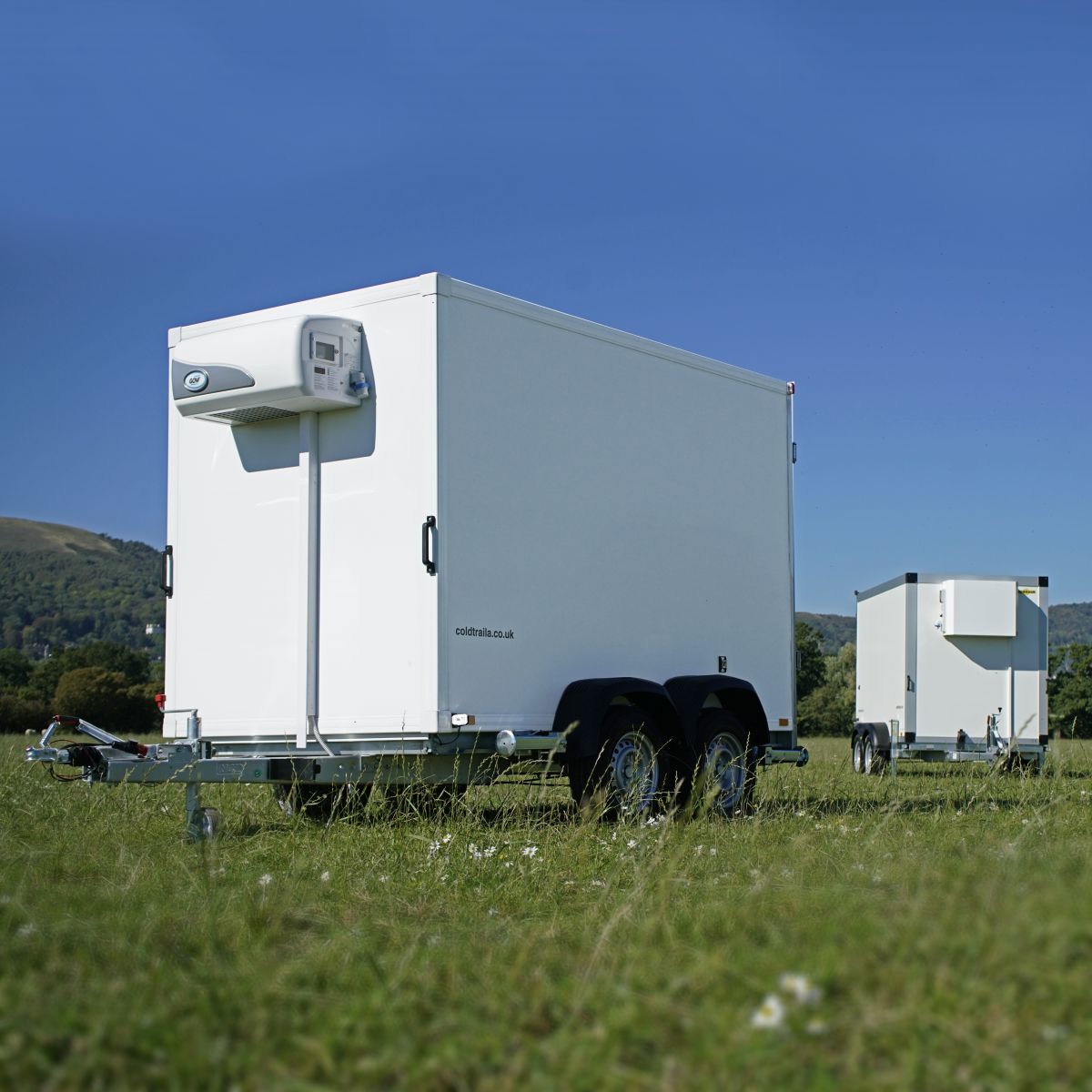 Coldtraila return to The Showman's Show this October with a range of refrigerated and freezer trailers, including a dual compartment trailer which can function as a fridge and a freezer, plus a trailer with meat rails for game and venison.
As a leading supplier of fridge and freezer trailer solutions nationwide, it specialises in the sale and hire of top-quality refrigerated and freezer trailers, catering to businesses of all sizes. Whether you need temporary storage for an event or a long-term solution for storing perishable goods, we've got you covered.
Trailers are built to the highest industry standards, ensuring reliable and efficient cooling performance. It offers a wide range of trailer sizes and configurations to meet your specific needs. With an extensive hire network, it can deliver trailers to any location across the country, providing flexible solutions wherever you are.
Its experienced team are dedicated to providing exceptional customer service. They understand the importance of keeping your products fresh and maintaining a seamless supply chain. That's why they offer 24/7 support, quick response times, competitive pricing, and tailored solutions to suit your requirements.
Experienced reliable refrigeration solutions with Coldtraila - where quality meets convenience.