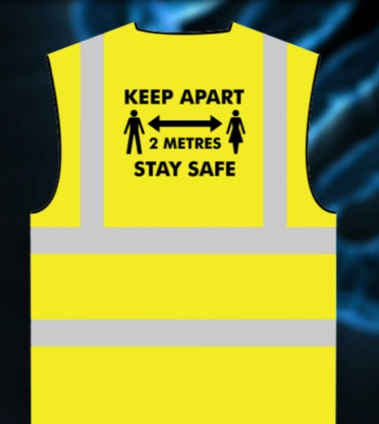 As a major supplier to the festival industry, when the pandemic hit Concept Products quickly became aware of the cancellations, having already embarked on the supply process for Glastonbury. Things changed for the company very quickly indeed when many festivals were cancelled in quick succession.
Immediately undertaking a detailed SWOT analysis they identified new markets where they knew there would be additional need due to the pandemic its focussing shifted to the public sector, targeting councils, the NHS and care homes for new business and revenue streams.
Recognising the issues surrounding PPE early on in the pandemic, Concept knew that its existing supply chain would be able to ensure that it could keep key items in stock, even if it meant having to buy at a higher per unit price than normal. For some time, it has been an accredited and audited supplier of PPE equipment so it was able to source essential items through its network even at the height of the shortage.
The company secured some large volume orders for PPE early on, including one from Somerset NHS hospital, who phoned late one evening and asked us to deliver our entire stock of protective eyewear requirements the next day. To meet demand Concept re-deployed staff from quieter departments, including a member of the embroidery team who was tasked with taking card payments. At one point she was processing 70 or 80 card payments a day over the phone.