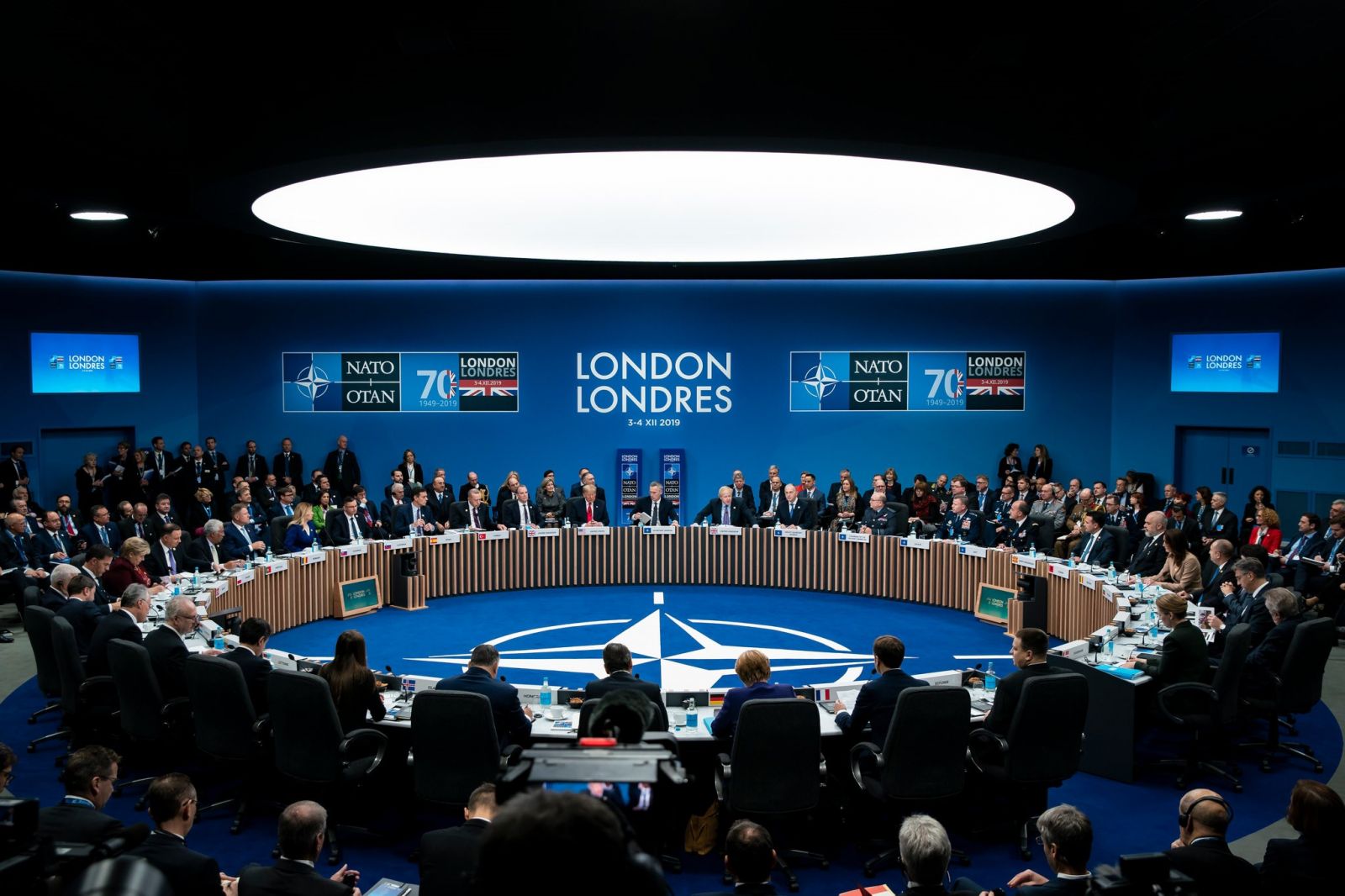 CTN Exhibitions is part of the privately owned CTN Groupe, based in Paris. As Europe's largest supplier of flooring and decorative fabrics to the exhibition and event industry, CTN enjoy trading from numerous locations in France, Belgium and the UK.
Its core values are based around product quality, excellent customer service and flexibility in understanding its clients' requirements. In an ever-changing market, it has adapted its approach, listened to our clients' requests and evolved our business to further meet those demands.
Providing floorcoverings such as carpets, vinyl and artificial grasses to exhibitions, outdoor live events, festivals and commercial environments we also offer an extensive inhouse installation service ensuring that our products are installed exactly as required no matter where or when.
You will have seen CTN's floorcoverings in use at events such as the 2022 Commonwealth Games Triathlon and Aquatics Centre, in race course hospitality at Newmarket, Cheltenham, Ascot, Silverstone and Goodwood's Festival of Speed and Revival.
The carpet was used in the Titanic Exhibition in London, welcoming thousands of visitors daily over the five months of temporary installation.
It was also particularly proud to install floor coverings for NATO's 70th conference and also to areas at the COP26 climate conference and G7 meeting. Each of these projects saw the carpet recycled post event.
Many of the events mentioned above benefitted from using the Sovereign range of carpet, launched recently. Sovereign is engineered specifically for the temporary event market, it's a durable high performing product, manufactured from high grade yarn which we can recycle cost effectively or even re-purpose post event for a second life all in a range of 30 colours.
Having extensive stock at three UK locations, the CTN team can react quickly to client demands, delivering nationwide via its own fleet of delivery vehicles, on time every time.