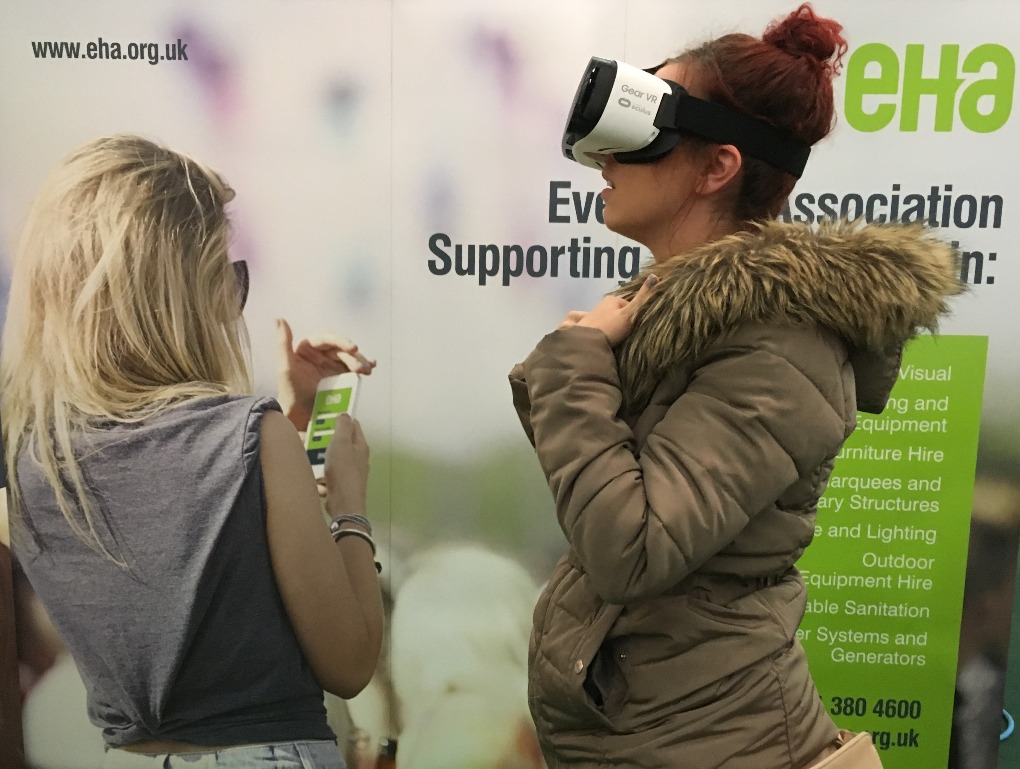 Industry leading trade body, Event Hire Association (EHA), will be exhibiting at The Showman's Show with a wide range of products and services designed to support, protect, and develop the UK events sector. This year EHA will be showcasing three new offerings: EHA Utilities, EHA Legal, and EHA Commercial Finance.
Launched in 2022, the three new services have been added to EHA's extensive range of member benefits.
EHA Utilities provides members with a range of energy saving products to monitor, plan and reduce energy consumption.
EHA Legal is a helpline that gives members a free 30 minute consultation on anything concerning hire and commercial law.
EHA Commercial Finance offers specialist help to hire companies in securing finance solutions for a variety of scenarios.
EHA Insurance Services, launched at Showman's Show 2021, will also be back with insurance specifically designed for the events sector, including, short-term hired insurance product, HireSecure, Health & Employee Benefits, Cyber Crime Insurance, Driver Risk Management, and Commercial Insurance, covering a wide range of events industry activities.
The EHA team will be on hand to discuss the new offerings, alongside other membership benefits, like; careers and recruitment advice, Hire Certification schemes, training (including V-Hire, virtual reality training), Codes of Practice, and much more.