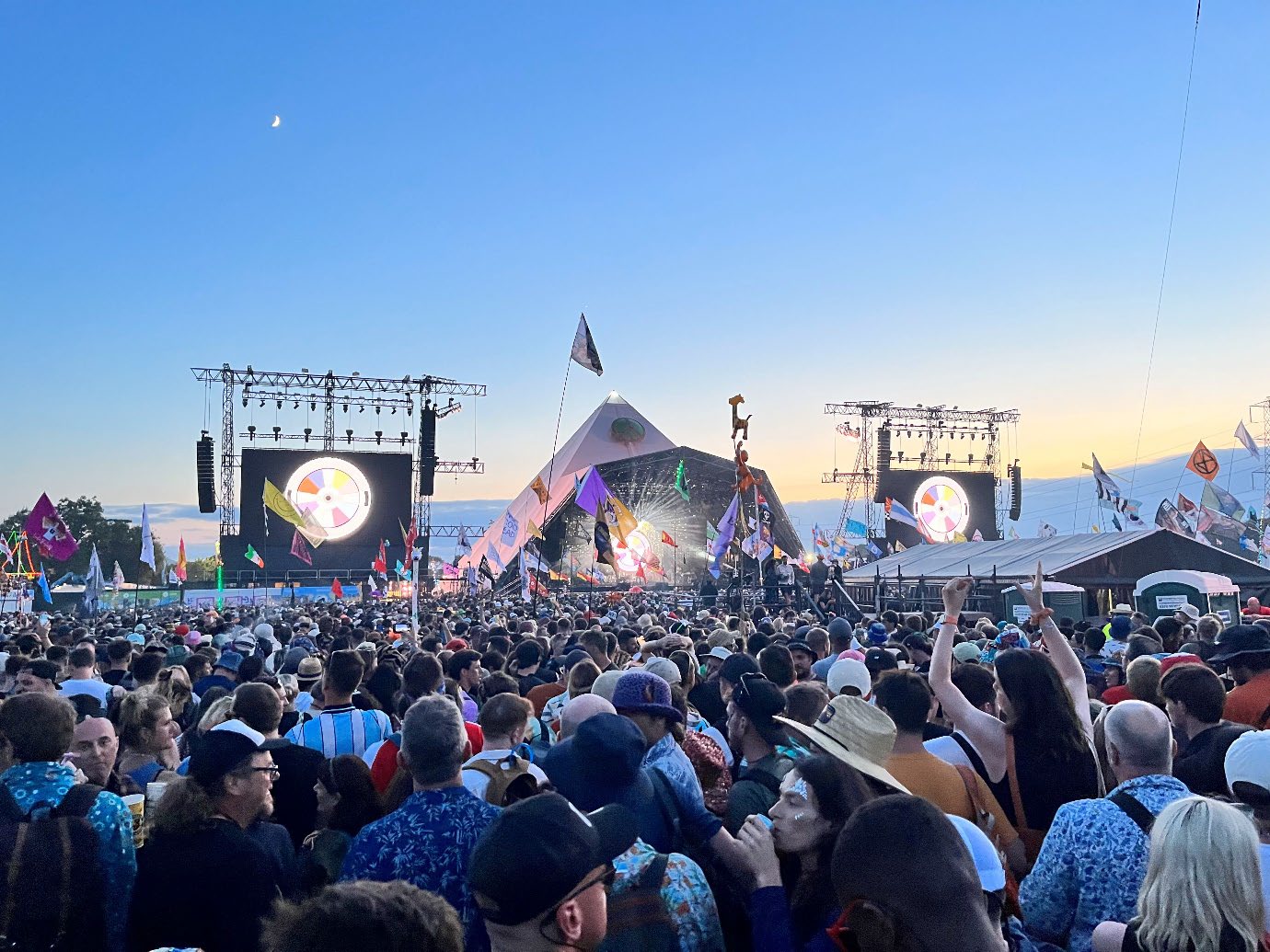 Etherlive and Spindlewood: Pioneering partnership reinforces leadership in event networking.
Showman's Show long-time exhibitors Etherlive has formed a pioneering partnership with Spindlewood following their acquisitions by PMY Group – solidifying the groups' position as the largest and most experienced events network partner in the UK and Europe.
With well over two decades of expertise between the companies and a prestigious client roster that includes events such as Glastonbury, BST Hyde Park, Henley Royal Regatta, Global Champions Tour and Royal Parks, the collaboration brings an unparalleled wealth of knowledge to support clients' requirements.
The companies' comprehensive services encompass network design, deployment, onsite support, CCTV systems, high-density Wi-Fi, people counting, full remote network monitoring and internet uplinks, offering flexibility and resilience to meet the diverse needs of any project.
Recent investments include consolidating warehouse operations to Birmingham, the latest Wi-Fi 6e access points and a fully automated deployment mechanism for their 'intelligent event' platform; enabling customers to enjoy the most resilient and reliable event networks at their sites, powering payment systems, CCTV and internet.
Charlie Brownridge (General Manager UK - Temporary Overlay) and Steve Birnage (Account Director) lead the UK team working alongside operations in Europe, the United States and Australia.
Within the UK, an extensive operations and delivery team are in place to provide customers with competitive and transparent network & CCTV proposals, with a prompt turnaround, leveraging their strong relationships with major internet partners to ensure reliable connectivity.
Etherlive and Spindlewood's customer-centric approach sets them apart from other industry leaders. By prioritising the unique requirements of each event and delivering tailored solutions, they ensure that customers receive not only the best service but also the peace of mind to focus on their event's success. Their commitment to excellence and innovation positions them as the go-to choice for event organisers seeking exceptional network solutions.
As they continue to reshape the event networking landscape, Etherlive and Spindlewood's dedication to putting customers first ensures that every event they support is a resounding success. Their unrivalled expertise, extensive service offerings, and unwavering commitment to customer satisfaction will undoubtedly shape the future of event networking in the UK and Europe.