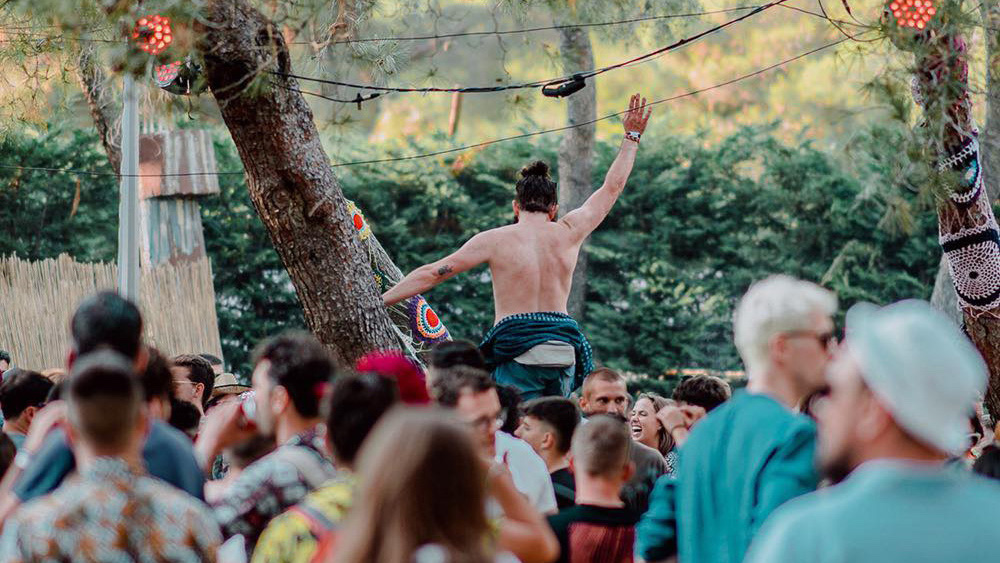 June brought with it an important landmark for the live events industry, as Unum Festival in Albania saw the first legal, unrestricted music festival in Europe take place since the start of the Coronavirus pandemic in early 2020. Running from 3rd-7th June 2021 Event Genius' egPay technology was deployed across the full festival site.
Across five days on the beautiful coast at Shëngjin, thousands of festival-goers were treated to sets from an array of underground house and techno stalwarts – including the likes of Ricardo Villalobos, Sonja Moonear, Raresh, tINI and more.
UK based event technology company, Event Genius is proud to have played a part in the successful running of this milestone event. The egPay cashless payments system allowed fans in attendance to pre-purchase credit vouchers, which were then applied to RFID enabled wristbands during access control, to then be used at all bars and vendors across the festival.
As highlighted in a recent Festicket customer survey earlier this year, a simple and efficient cashless system has a key role to play in improving the festival experience for fans and reassuring festival-goers that the necessary steps are being taken to ensure their safety, with 70% of respondents saying that they would be more encouraged to attend a festival/event if it were to implement a COVID-secure cashless system on site for bars, food vendors and all other payments.
By using a cashless system, Unum Festival were able to reduce queues and improve audience flow, minimise contact points, eliminate cash handling by both staff and customers and create a safer and more hygienic environment for their staff to work in and their fans to party in.
Speaking about the event, Event Genius founder Reshad Hossenally commented: "It was an honour for Event Genius to provide a safe payments solution to Unum Festival. The festival represented a release for the festival and electronic music community that had been bottled up for well over a year. Beyond this, its importance in demonstrating how festivals can safely run at this time and how technology such as cashless and contactless have a role to play in the industry's reopening shouldn't be underestimated."