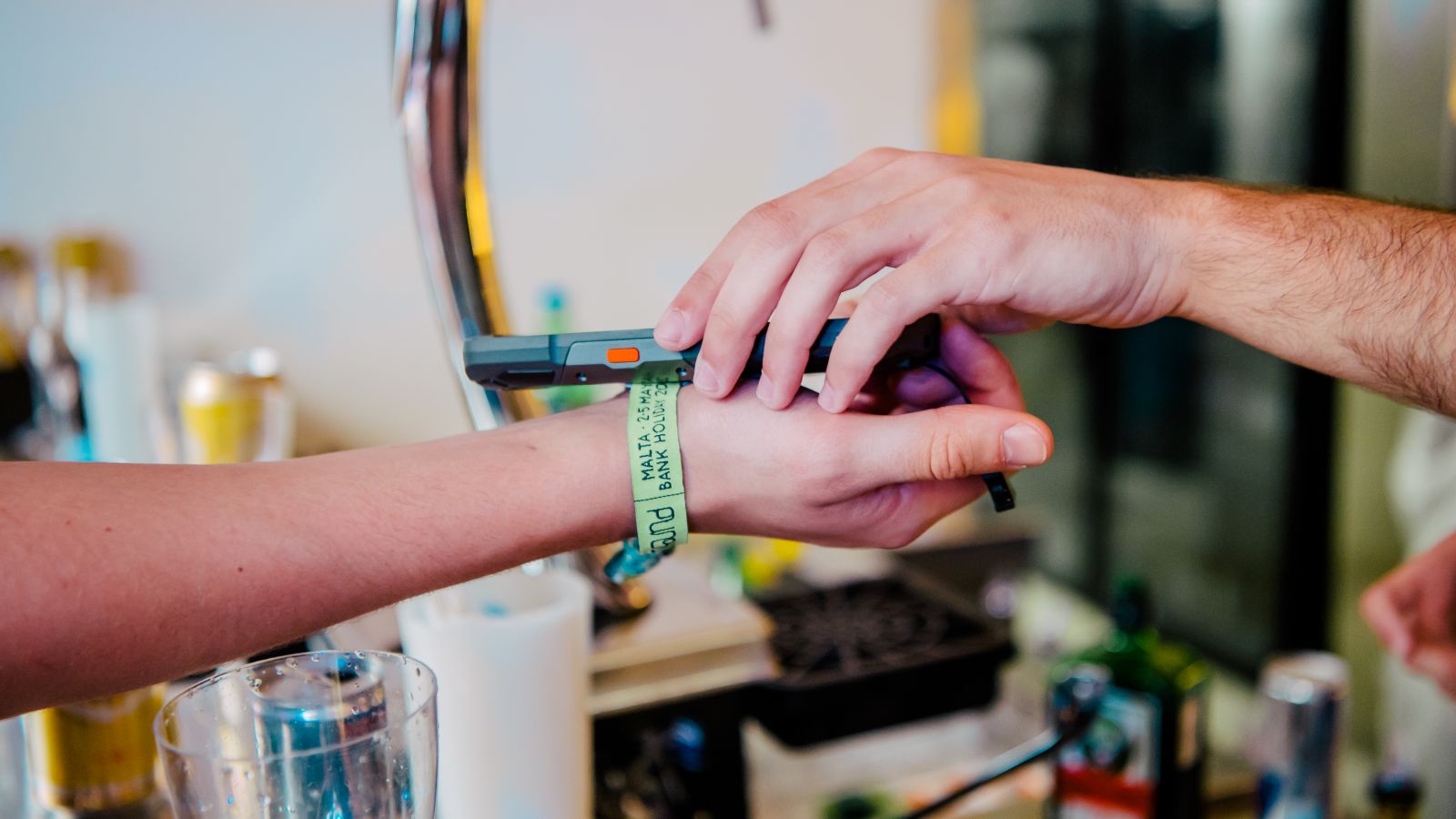 Over the course of the pandemic Event Genius has been heavily investing in its technology with unique and innovative product launches.
These include COVID-secure contactless access control with the ability to reduce the audience to staff contact through self-service ticket scanning terminals and utilisation of mobile tickets to avoid the risk of contamination. It has also improved its cashless offering and can now accommodate contactless bank card, Apple and Google Pay payment transaction. These combined with its original closed loop RFID cashless solution can take contactless payments of all types.
Event Genius is also offering its clients the ability to collect personal data pre-event for all attendees, not just lead ticket buyers, this ensures that they're prepared to carry out full track and trace duties in the event of a COVID-19 breakout.
It also now has the ability to configure custom seating and floor plans for venues of all types. The system sets rules for social distancing to ensure tickets surrounding a customer's booking will not be available to others and easily adjust rules as government guidance changes.
Whilst live streaming pages delivered via FesticketLive provide event organisers with customised live streaming pages to present gigs, concerts, workshops, digital panels and more, all behind a secure paywall.